10 Most Underrated Stephen King Books Of All Time
The King of Horror's most underappreciated tales.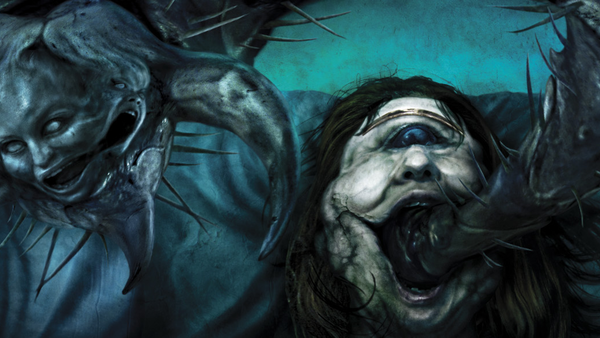 Stephen King is one of modern literature's greatest novelists. Able to conjure up terrifying imagery with every one of his books and draw wonderfully compelling characters and stories in the process, he has been scaring readers for fifty years and shows no sign of ever losing his magic touch.
Not all of his books are horror related, mind. Though horror is usually what people associate the author with, King has been known to take a break from outright scaring his Constant Readers with novels and stories in completely different genres, such as the coming-of-age novella The Body (later adapted as the film Stand By Me) and the fantasy/sci-fi epic series The Dark Tower.
His imagination knows no bounds, and his influence on modern pop culture is nearly unrivalled. Over the last few years, it seems he's been around more than ever, with much of his work making its way to people's screens, including IT, Doctor Sleep, 1922, and Gerald's Game. In the past, films such as The Shawshank Redemption, The Green Mile, The Shining and Pet Sematary have captured the public's imagination in a vice grip and increased King's popularity worldwide.
All told, Stephen King is a genius of horror and everything in between, with a deep understanding of what makes people tick and how awful and wonderful we can be. The following list will take a step back from his more well known works and take a deep dive into the books that you may have missed.
10. Under The Dome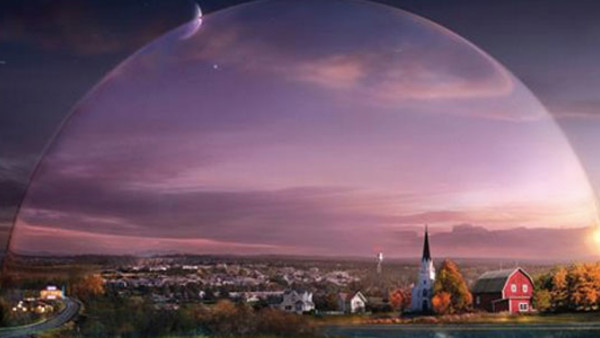 Under the Dome became a bit of a divisive novel when it was published in 2009, due in part to its length and its sometimes clunky dialogue. But on paper, the book really is in typical King territory.
Focused on the fictional town of Chester's Mill and its many inhabitants, Under the Dome sees the locals cut off from the outside world by a large and impenetrable dome. With no way of escape, the residents of Chester's Mill begin to spiral out of control as secrets are revealed, feuds are ignited and a battle for power is set in motion.
Because this is a Stephen King novel, it also features strange visions and a brutal conclusion. The whole thing flies by at breakneck speed and never lets up, introducing readers to dozens of major characters along the way whilst hitting them with some seriously harsh imagery and crazed bad guys.
The novel was picked up as a mostly-decent TV show following its publication, but honestly this is a story best heard as only Stephen King can tell it.