10 Problems Only People From London Ontario Will Understand
Blame us for Justin Bieber. Sorry world.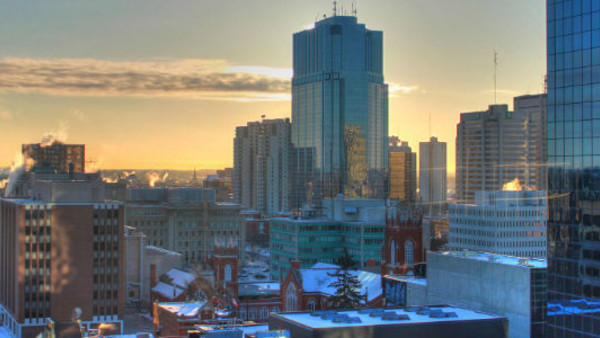 The most well known cities in the beautiful county of Canada are the biggest ones like Toronto, Montreal, Vancouver and the capital city of Ottawa. Then there's the city of London, Ontario that is the 15th biggest city in Canada with a population estimated at around 366,000 people. Chances are good that unless you're a Canadian resident, you may have never heard of us despite the fact that it's a good size. That's because whenever somebody hears the name London they think of England and with good reason. London, England is one of the biggest and most well known cities in the world. Everybody knows them. London (Ontario) is a great place to live because we have everything you need to get by, it's safe to raise a family, there's not a lot of crime and if you want to stay away from a huge city like Toronto then you can live two hours away in a place where it's a lot easier to get stuff done. We are also pretty close to the American border with parts of Michigan just an hour away and you can get to western New York within three hours. We are also surrounded by the five Great Lakes and we like to say we're from the south...of Canada anyway. You can't go much further south in Canada than where we are. There are also some things about our lovely city, which is nicknamed The Forest City, that could be considered problems for those of us that live here. They aren't major problems because most people that live here would probably say they are happy, but nobody's life is perfect after all. Here are ten problems that exist for those of us from London, Ontario (sorry England).