10 Stories About Evel Knievel You Won't Believe
9. Matthew McConaughey Delivered His Eulogy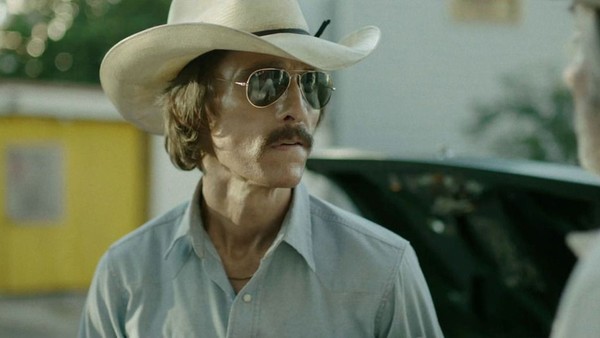 Following his death in 2007, his funeral in his hometown of Butte, Montana was attended by thousands. His funeral was a grand affair, extensively planned by the man himself, and included the hearse taking a 6-mile tour around the famous 'Evel Knievel Loop', a popular tourist route named after the town's most well-known resident.
The crowd included former boxing heavyweight champion of the world, Joe Frazier and Oscar-winning actor, Matthew McConaughey. Who had become personal friends with Knievel after presenting the History Channel's 2005 documentary, 'Absolute Evel'.
During the funeral, McConaughey went on to deliver a eulogy on Knievel's life. The eulogy was well-received and included the poignant line: "He's forever in flight now. He doesn't have to come back down; he doesn't have to land."