10 Stories About Evel Knievel You Won't Believe
8. He Kidnapped His Own Wife... Twice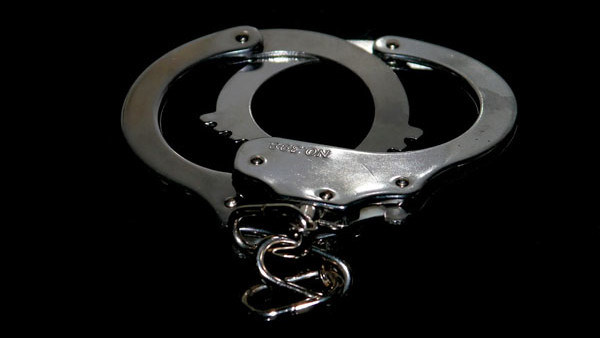 Knievel was first married in 1951 to his childhood sweetheart, Linda Bork, with whom he shared 4 children. Knievel claimed to have twice kidnapped her during their courtship and married her after the second time.
Their relationship was dogged with allegations of infidelity and he personally estimated to have slept with over 2000 women, with his record allegedly being 8 in a 24-hour period. During a visit to Kansas City in 1986, Knievel was arrested on charges of soliciting an undercover police officer posing as a prostitute for which he received a $200 fine.
Knievel's first marriage ended in divorce in 1997, after they had split up a few years prior. He then married his second wife, Krystal Kennedy-Knievel, in 1999. The pair were divorced shortly after, but continued to live together until his death.