10 Things You Didn't Know About Eliza Dushku
Was your bishop a former-US Presidential candidate?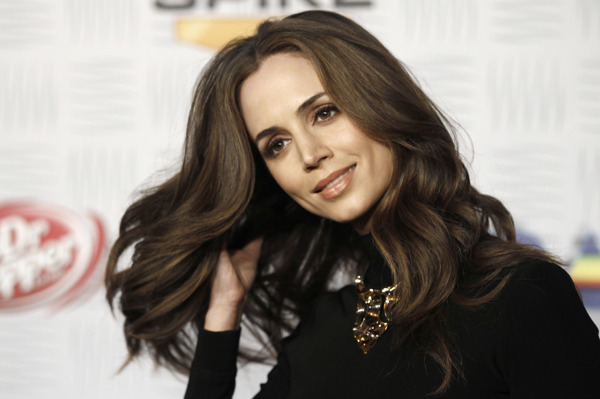 Eliza Dushku's big breakthrough on Buffy The Vampire Slayer may be her most iconic role, but that doesn't take away from the fact that she's a fascinating actress with a cult following. The 34-year-old's stint as Faith on the widely popular TV series lasted from 1998 til 2003, while she reprised the role throughout the Buffy spin off series Angel for three years before both shows were finally cancelled, the end of a vampire-inspired era, years before the world was flooded with Twilight nonsense. Dushku has also enjoyed plenty of moments on the big-screen, with appearances in True Lies (1994), Bring It On (2000), and The New Guy (2002) as well as other TV spells including Tru Calling (2003-2005) and Dollhouse (2009-2010). One of her most recent roles saw her dip into the superhero genre, voice acting for She-Hulk in Marvel's Hulk and the Agents of S.M.A.S.H. animated series, while she's recently finished filming for the lead role in Robert Legato's new horror film, Eloise (2015). Dushku will also star as a main character in the fourth season of the hit US series, Banshee, when it returns to our screens in 2016. But for now, here are some facts you might not know about Eliza Dushku.