10 Things You Didn't Know About Jennifer Aniston
10. She Was Originally Supposed To Play Monica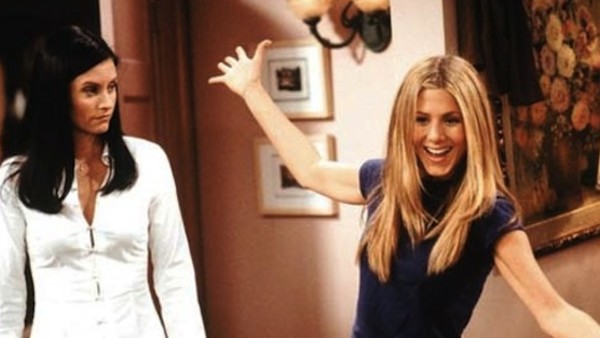 Though Jennifer Aniston is perhaps best known for her turn as Rachel Green on bestsitcomever Friends, it might surprise you to learn that she was originally brought in as a potential choice to play the role of - would you believe it? - Monica Gellar. That's right: it was very much almost a thing that Aniston could have ended up playing sister to David Schwimmer's Ross instead of his all-time love interest. Weird, huh? Thankfully, things worked out a whole lot differently. In Aniston's own words:
"They wanted Courteney to play Rachel. And unbeknownst to each other, I wanted to play Rachel and she wanted to play Monica. It worked out perfectly."
Phew. It's hard to imagine it any other way, to be perfectly honest.