10 Things You Didn't Know About Joe Rogan
Did you know Joe nearly took on Blade in an MMA fight?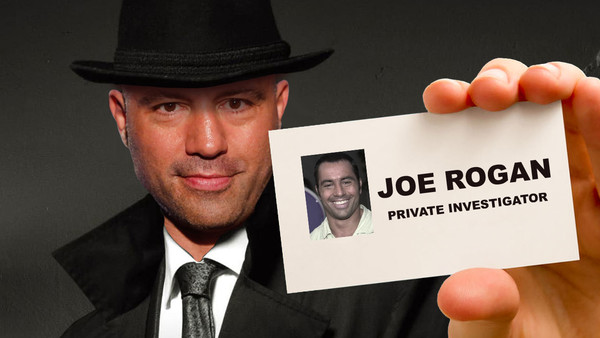 Joe Rogan is a modern-day renaissance man. Somehow managing to juggle a career as one of the most popular comics in America, with being the colour commentator for the UFC, and hosting a podcast with nearly 1500 episodes under his belt it's pretty amazing that Rogan manages to have any free time outside of work.
After all, Rogan's career in show business has been going for over 25 years at this point, since securing his big break as a castmate on the sitcom NewsRadio in the mid-1990s. In the years that followed, Rogan's star only grew larger, with a stint as the host of the widely popular Fear Factor seeing him become one of the most recognisable figures on American reality TV. Joe would then go on to revolutionise the traditional interview format, starting the JRE from his living room with some of the friends from the world of comedy that has since evolved into the new media behemoth it is today.
Despite being one of the most prominent figures in both comedy and mixed martial arts, there are still a number of things about the Brazilian Jiu-jitsu black belt that aren't common knowledge.
10. He Absolutely Loves Playing Pool
Despite having multiple professional gigs, Joe balances his work life with a variety of hobbies that he is passionate about. Those who are regular JRE listeners will have no doubt heard Rogan discuss his love of hunting, BJJ, weightlifting, meditation, Muay Thai, gaming, and running just to name a few.
However, one of Rogan's longest-running infatuations though is with the game of billiards. Rogan has spoken extensively about the time he spent gambling on the game in the clubs of Boston prior to becoming famous in the world of comedy.
Unlike most people having a couple of games of pool in a pub just to pass the time, Joe takes the hobby pretty seriously and even remarked that he needs to play for as long as eight hours consecutively to really feel like he has sufficiently warmed up to reach his optimal performance.