10 Weirdest Michael Jackson Statues You Won't Believe
The King of Pop...Art.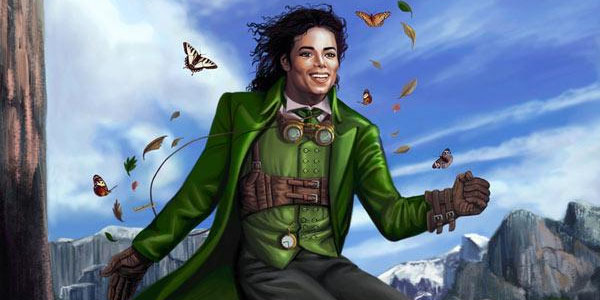 The King of Pop was born in Gary, Indiana and grew up alongside his nine siblings. Under the tutelage and rough guidance of his father, he would become an international sensation forging a 45-year career. His 1982 album Thriller is the best-selling album of all time, and the video was rather impressive as well, featuring Michael Jackson as a hip-shaking zombie and fluffy werewolf/werecat. Jackson€™s behaviours, song lyrics and his ever-changing appearance were the cause of many controversies throughout his life. Beginning in the mid-1990s, his life would be overshadowed by allegations of child molestation. He settled out of court on one accusation and was brought up on separate charges in 2005. He was acquitted in that case. No matter what one believes about Jackson€™s personal life, the sheer fact remains that he was one of the most popular performers the world has ever seen. A consummate showman, he is adored worldwide and has been the inspiration for many statues across the globe. These ten are the most interesting, strange and funny. Rock on, Jacko.