10 Weirdest Stephen King Stories You Need To Read
When you write as many stories as Stephen King, sometimes things can get a little weird...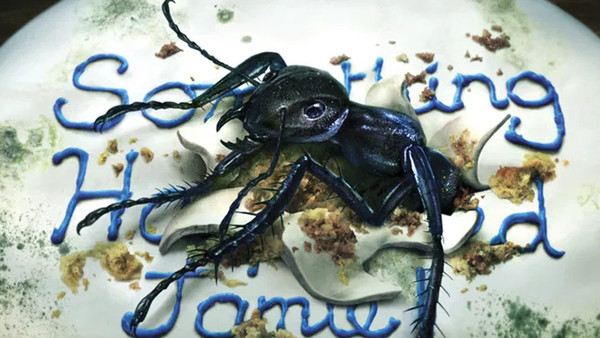 Stephen King is one of the most prolific novelists of our time. Throw into that mix his collections of screenplays, short stories, poems and novellas, and you have quite a large catalogue of material to read.
His name has become almost synonymous with the horror genre, and it's hard to find someone who hasn't enjoyed one of his stories in one of their many forms - whether it be book, film, or TV, there's just no escaping his skill as a storyteller.
Even though he has made his living off of the otherworldly, some of his stories are a little more out there than others.
So here is a list of ten of his weirder works - whether due to their content matter, their context within King's back catalogue, or simply their tone - that you need to read.
10. Joyland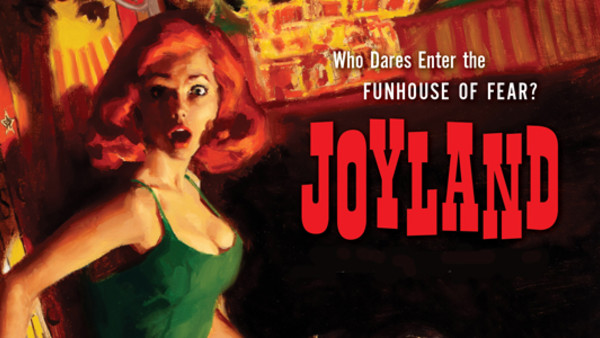 Joyland is a slight departure from King's usual spooky fare, and instead delves into the realm of crime thriller. It's a coming of age novel about Devin Jones, a young man who takes a summer job at a theme park, finding himself thrown into a world of dark secrets and chilling mystery, giving the reader more than just a little taste of 1970's carny culture.
Joyland's weirdness lies in its subject matter. Amusement parks are places of fun, where people go to escape the realities of day-to-day life. Joyland takes us behind the curtain, giving us a glimpse of the side of theme parks that is usually inaccessible to thrill-seekers.
And while there are certainly thrills to be had, they have very little to do with the rides. Joyland has its own grisly past, and it is the thought that darkness hides even in the places we go to escape our troubles that lends Joyland an unsettling resonance.