12 Most-Impressive Retorts In History
12. Abraham Lincoln (1858) - "If I Had Two Faces, Would I Be Wearing This One?"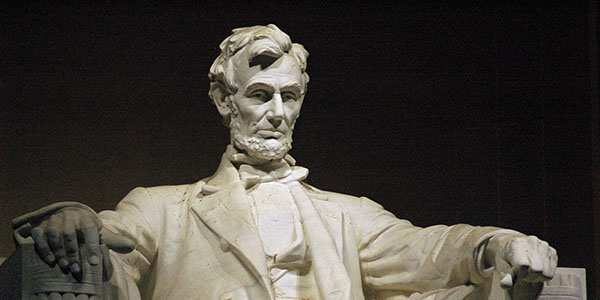 The seven debates between Stephen A Douglas and future President Abraham Lincoln during the 1858 race for an Illinois Senate seat are among the most famous in American history - and they also saw "The Great Emancipator" respond with one of the wittiest comebacks ever. Although there were a selection of cracking responses that Lincoln came up with throughout his life, the best was when Douglas accused "Honest Abe" of being two-faced - declaring one thing in public, while privately following a different path. Calmly, Lincoln turned to the crowd watching the debate and declared:
"I leave it to my audience: If I had two faces, would I be wearing this one?"
In one fell swoop Lincoln - who realised he was anything but a looker - had won the hearts and minds of the audience with a self-depreciating phrase of pure genius.