12 Most-Impressive Retorts In History
11. Calvin Coolidge (1927) - "I'm All For It"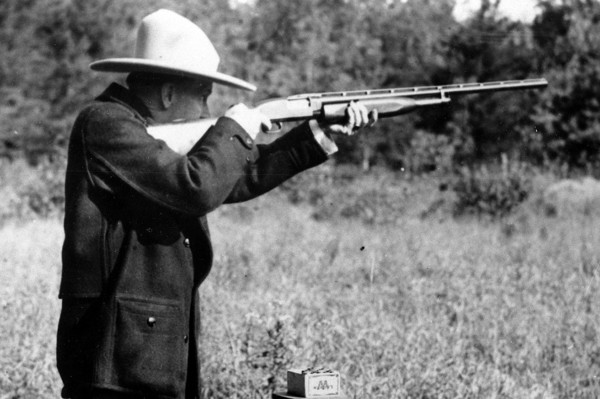 The 30th President of the United States Calvin Coolidge may be remembered for having struggled to capture the hearts of his electorate during his time in the Oval Office, but he did manage to amuse a guest at the White House with a brilliant retort. With a much-revered opera singer having been riddled with nerves during her performance in front of the President and other guests, one man leaned over to Coolidge and whispered: "What do you think of the singer's execution?" To which Coolidge, without batting an eyelid or changing his expression, merely replied:
"I'm all for it."
Thankfully the opera singer was not executed by Coolidge, who enjoyed a spot of clay-pigeon shooting (as is shown above), but the President must have been pleased with his comeback nonetheless.