12 Most-Impressive Retorts In History
10. Flight Attendant (1978) - "Superman Don't Need No Airplane Either"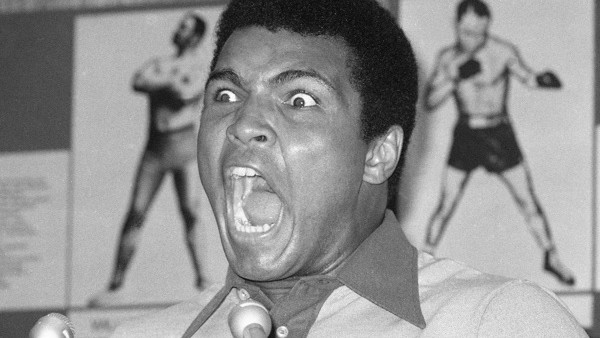 He may have been the self-professed "Greatest" boxer of all time and renowned for his very own witty remarks and phrases, but Muhammad Ali was on the receiving end of a brilliant comeback while flying on Eastern Airlines in the late-1970s. With Ali refusing to fasten his seat belt just before takeoff, a flight attendant came across and asked him to do it up for his own safety. In the same year that Richard Donner-directed "Superman" had come out at the cinema, the ever-arrogant Ali professed (while referring to himself): "Superman don't need no seat belt." Unfazed by the worldwide superstar's declaration, the air hostess responded:
"Superman don't need no airplane either."
To his credit, Ali saw the funny side - and the air hostess' brilliant retort has rightly gone down as one of the best ever.