17 Problems Only People Training For The London Marathon Will Understand
There's more to marathon training than just running...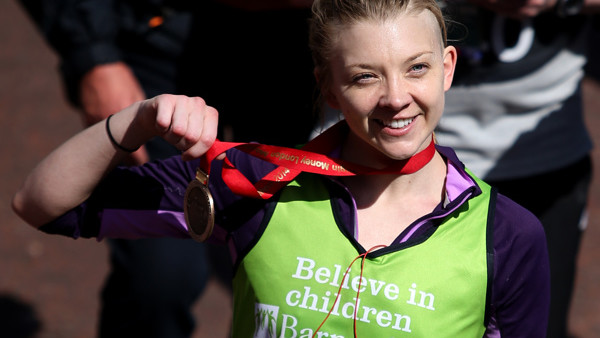 Signing up to run a marathon seems like such a great idea at the time. After all, there's only upsides to it; people will be proud of you, you will get fitter and healthier through training, you'll have so much more energy, you can run it for a good cause, it will be a great achievement... It seems a no-brainer, right?
It's all a big con, ladies and gentlemen. These things are true but no-one really tells you about the problems you'll encounter. You might be able to anticipate some of them, but only when you start hitting the road or the treadmill will you fully realise what you've gotten yourself in to.
There will be thousands out there currently getting themselves ready for the London Marathon, which takes place in the capital on Sunday April 24, and even more getting ready for other marathons across the country. London Marathon organisers expect 38,000 people to be on the starting line ready to run 26.2 gruelling miles; for many it will be their first time running such a distance.
This piece is for them, for the real running amateurs putting on their trainers and giving it their best shot...
17. Energy Gels Taste Disgusting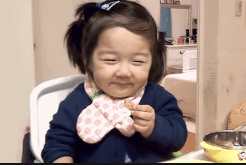 Existing somewhere between real food and the nutritious gloop they eat in the Matrix, energy gel supplements are great for a quick sugar fix to drive you on to the end of your run. What a shame they taste like Toilet Duck.
16. Pre-Existing Injuries Rearing Their Ugly Head
You're not quite as injury-prone as Darren Anderton or Andy Carroll, but the relentless training sessions will make that old twisted ankle swell like an endangered pufferfish if you're not careful.