25 Mind-Blowing Facts About Kim Jong-Un
Porn mags, a trio of birthdays and a Swiss cheese obsession...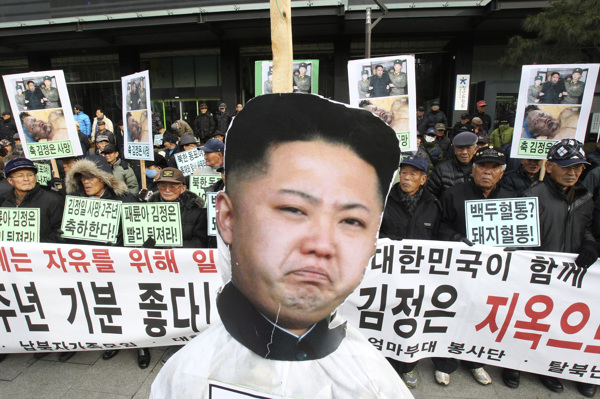 North Korea is the world's most secretive and insular nation. Its 160-mile border with South Korea is arguably the most dangerous place on earth, while the nation's military has access to nuclear weaponry. Despite these terrifying facts, the Democratic People's Republic of Korea has a premier about who little-to-nothing is actually known.
Kim Jong-un replaced his father, Kim Jong-il, as Supreme Leader in December 2011 and has ruled North Korea ever since. In popular culture, Kim Jong-il was depicted as a bloody-thirsty tyrant with a speech impediment in Team America: World Police, while two Americans attempted to infiltrate North Korea and assassinate Kim Jong-un in the highly-controversial film The Interview. North Korea reacted with distain to both films, but is that because they hit too close to home and almost uncovered the truth of what the nation is actually like?
Now that begs another question: have you ever wondered what Kim Jong-un is really like? Where he went to school? What his food cravings are? Or even which members of the North Korean public the Supreme Leader is most likely to have executed, and the reasons why?
Well wonder no more! Here are 25 fascinating and bizarre facts about North Korea's Supreme Leader...
25. North Korea's First All-Female Pop Group Was Hand-Selected By Kim Jong Un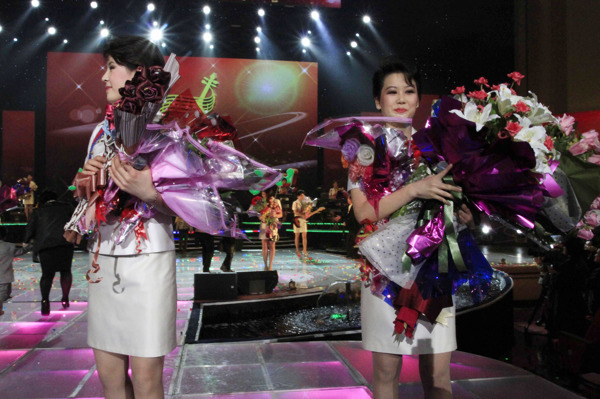 The Moranbong Band - they're everyone's favourite pop group, right? Well, even if you haven't heard of them, The Moranbong Band were specially hand-picked by the Supreme Leader to form North Korea's first-ever all-female band.
The quintet made their debut in 2012 and have released songs such as "Let's Learn", which is surely destined to be a hit in the west one day too...