25 Mind-Blowing Facts About Kim Jong-Un
22. He Was Caught With A Porn Mag At School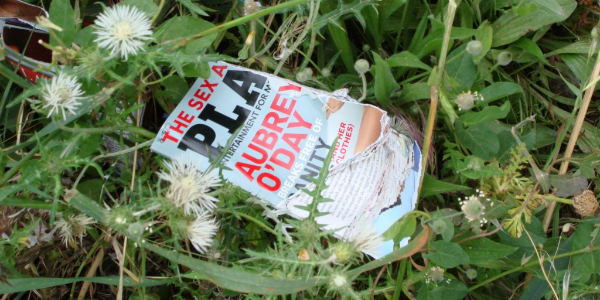 When attending school in a foreign, capitalist nation as the covert son of the leader of the most secretive and insular country in the world, it is probably best to keep a low profile and stay out of trouble.
However, Kim Jong-un let his own temptations get the better of him - and was caught and punished for hiding a pornographic magazine on school grounds.
21. Had His Uncle Executed For "Dreaming Different Dreams"
The murder of political opponents by dictators is certainly not a new phenomenon, and there have been some ridiculously far-fetched and bizarre justifications down the years. However, the official crimes against the state with which Kim Jong-un's uncle, Jang Song-thaek, was found guilty of in 2012 take some beating.
Jang confessed to crimes including spending foreign currency at a foreign casino while being treated at a foreign hospital, adultery, dining illegally in the back-rooms of restaurants - oh, and "dreaming alternative dreams" to the rest of the North Korean population.
Kim Jong-un ensured his uncle was executed by firing squad as penance for his "crimes" - the Supreme Leader is certainly not somebody who should be messed with.
Chris Waugh
NUFC editor for WhatCulture.com/NUFC. History graduate (University of Edinburgh) and NCTJ-trained journalist. I love sports, hopelessly following Newcastle United and Newcastle Falcons. My pastimes include watching and attending sports matches religiously, reading spy books and sampling ales.
See more from Chris