30 Images That Will Restore Your Faith In England
26. Large, Venomous Spiders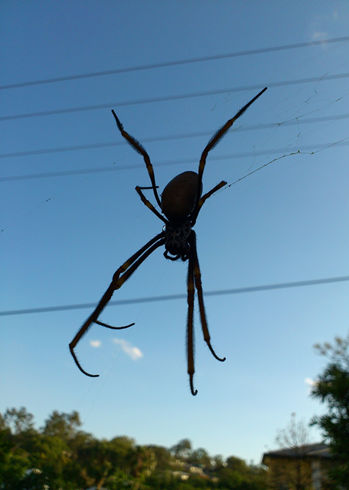 ... we don't have them. Praise be on high.
25. The Beautiful Game
... this might be the moment burnt into the memories of English football fans from Newcastle to Newquay...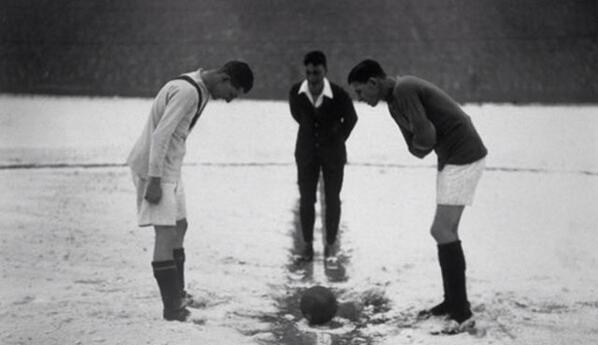 ... but football was invented in England; even if we proved to be the whipping boys of Group D.
24. Gun Laws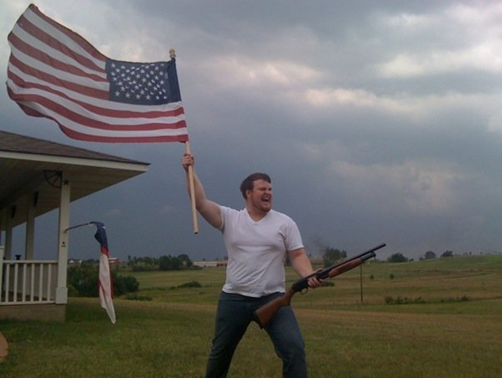 ... because in England nutters like this don't have the liberty to buy shotguns. What a relief.
23. @hiddencash_UK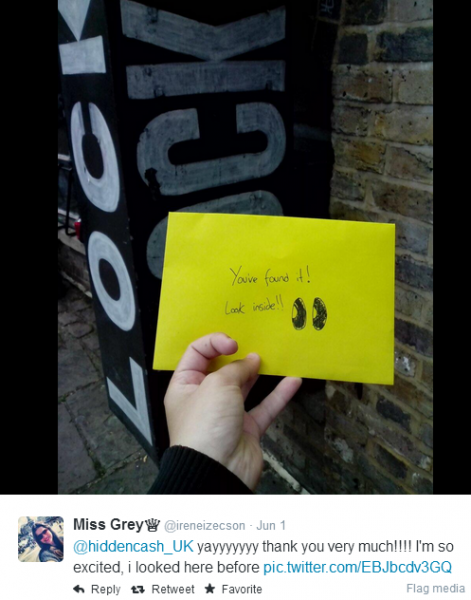 ... because not everyone in England is a greedy banker. @hiddencash_UK tweets out random locations in major English cities where the fastest person to solve the clues bags an envelope of cash.
22. Dame Daphne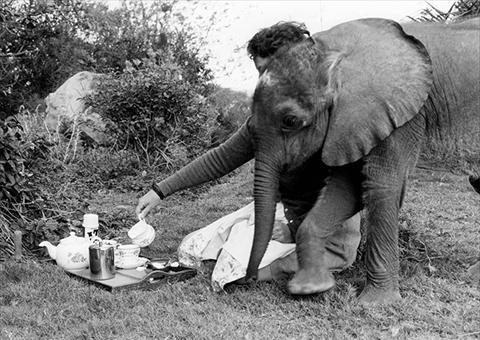 ... because she dedicated her life to nursing orphaned elephant calves in Kenya. As eccentric an Englishwoman as you are ever likely to find.
21. The National Health Service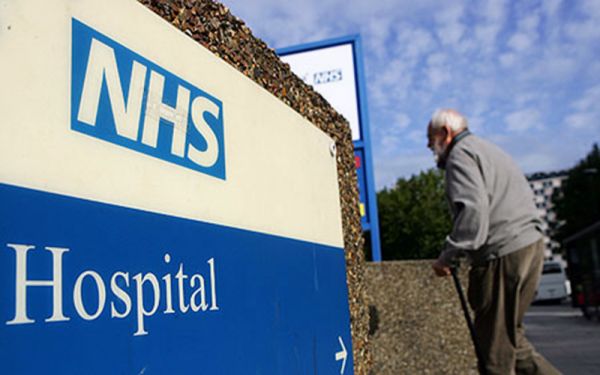 ... because healthcare should be a right, not a privilege. This truth has been acknowledged in England since 1948.