5 Things To Look Forward To At Walt Disney World In 2021
2021 is set to be an EARidescent year at Walt Disney World.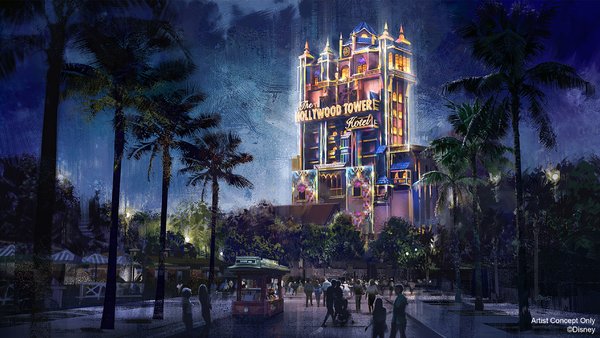 As the world begins to open up a little more, a trip to Walt Disney World might be something that you have planned for 2021.
This year marks the 50th anniversary of the opening of Magic Kingdom and there's lots to celebrate over at EPCOT too. 2021 will see new attractions and the biggest nighttime spectacular that Disney have ever created.
With plenty to look forward to we take a peek at five things that we can enjoy on a 2021 trip to the most magical place on Earth.
5. The Taste Of EPCOT International Flower & Garden Festival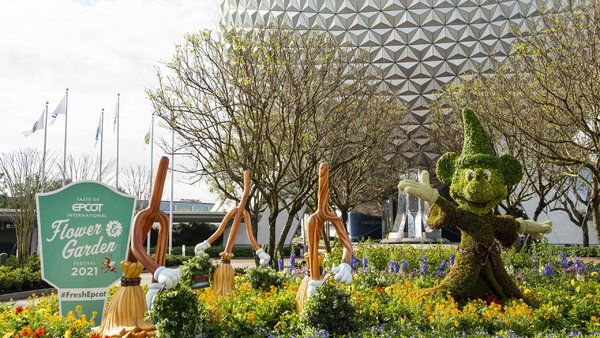 Despite so many things scaled back and taken off the menu at Walt Disney World due to the pandemic, it's nice to see some regular events taking place.
The Taste of EPCOT International Flower & Garden Festival, a slightly smaller version of the annual Spring festival, will last from March all the way to July in 2021.
All of the things you love about the Flower & Garden festival will be back; from the beautiful flowers to the delicious foods.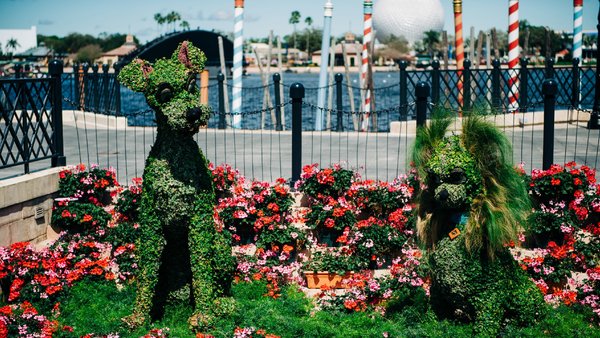 Over 100 topiaries decorate the park and there are 20 different garden areas to take in all the beautiful displays. You can learn all about the "honey bees' critical role in the environment" and take a "kaleidoscopic view of butterflies up close" in the butterfly garden.
It wouldn't be an EPCOT festival without food, luckily there are 20 different food booths at this year's Food & Wine. There are a few different options to try in 2021; including the new EPCOT Sunshine Griddle booth.
Themed Scavenger Hunts return to the festival, as does music. Although the huge names in music of the previous years aren't here in 2021, local musicians will take centre stage at America Gardens Theatre.
It's arguably EPCOT's most beautiful festival and it's wonderful to see it back.