7 Things iPhone 6s Improves On The iPhone 6
Is Apple's latest gadget worth the upgrade?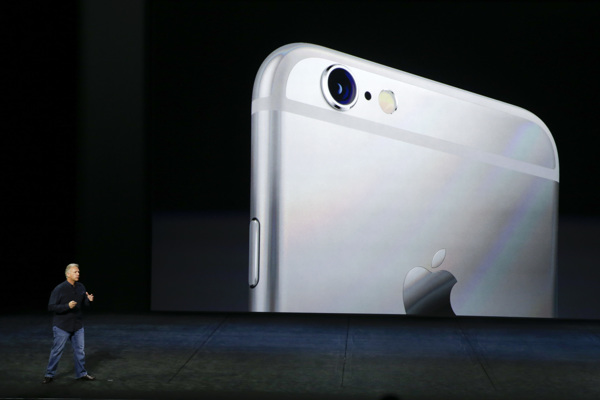 One of the biggest tech events of 2015 happened yesterday, as Apple unveiled its latest line of i-prefixed tech products. Yet while the iPad Pro looked awesome, and Apple TV looked, well, kind of underwhelming, it's the iPhone 6s that everyone really wanted to hear about. True to Apple tradition, the iPhone 6s has essentially the same design as the iPhone 6, but replaced its insides with updated hardware that competes with the best phones of 2015. For those wondering whether there's that much difference between the iPhone 6s and iPhone, I can say unequivocally that there is. In fact, the 6s is the most significant iPhone 's' phone upgrade yet, with pretty much every internal component swapped out for something newer, flashier and faster. On top of that, Apple has introduced 3D Touch with the 6s, a technology that could prove to be a game-changer. The iPhone 6s will be released on Friday, 25th September in twelve countries including the UK and US, but you'll be able to pre-order from this Saturday, 12th September. Prices start at $649 in the US, and £539 in the UK, which is the same price that the iPhone 6 was when it was launched last year. Read on for the biggest changes and improvements that the iPhone 6s has made on the iPhone 6, and decide for yourself if it's worth the upgrade.