7 Things That Would Make Universal Orlando Even Better
No matter how good something is, there's always room for improvement.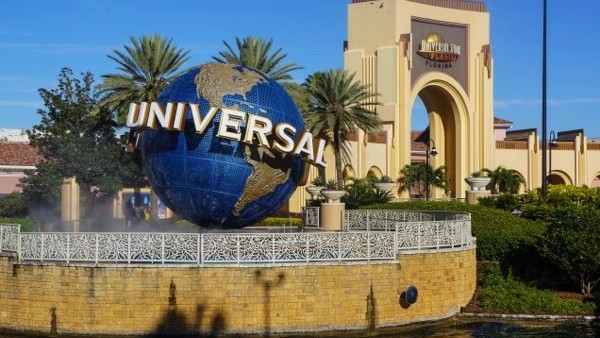 Last week, news spread that Comcast had submitted plans to Orange County for a further expansion of Universal's Orlando Resort.
The internet has been hot with rumours as to exactly what the company plans to do with these huge pieces of land close to Universal Boulevard. We have also already heard murmurings of a rail system being built to transport guests to and from these new areas.
Will there be more hotels? Could there be a new shopping district? Will fans be treated to a third Universal theme park in Orlando? Universal have been going all out in the past couple of years at their two existing parks, so big things are expected.
Comcast are currently spending a great deal of time and money at their Orlando resort such as opening brand new attractions, as well as sprucing up some old favourites. In the coming months we can expect to see a new hotel, a new water park and a larger-than-life King Kong attraction.
Before Universal begin to put all their focus on this new land, perhaps there's a few more things they could do to improve their existing two parks....
7. Modernise Marvel Super Hero Island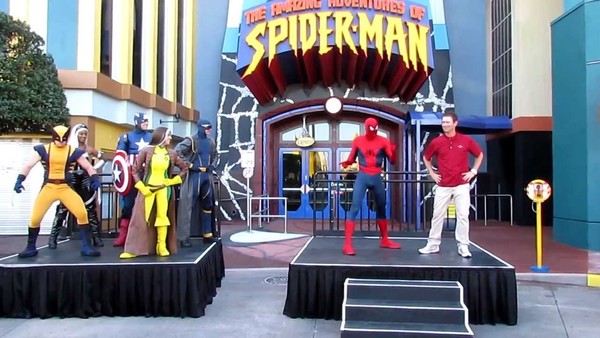 The trouble with Marvel Super Hero Island is that its stuck in the 90s.
Although this could be forgiven as Islands of Adventure did open its doors in 1999, the super hero island noticeably suffers from feeling dated as the emergence of the Marvel Cinematic Universe has meant pop culture has passed the 90s-era comics behind.
Since then the X-Men universe, Captain America and Fantastic Four have been the stars of several blockbuster movies and for many younger fans, this version of their heroes at Islands of Adventure is not something they are familiar with.
Of course we all know that things at Marvel have changed greatly since 1999 and big studio rivals Disney now own the rights to the characters, which makes potential upgrades to how the Universal Studios characters are represented complicated, but that shouldn't be an excuse to stop the rides from being adapted at all.
The Incredible Hulk Coaster has been closed for 8 months to be newly re-imagined and the sneak peaks that Universal have released so far look fantastic.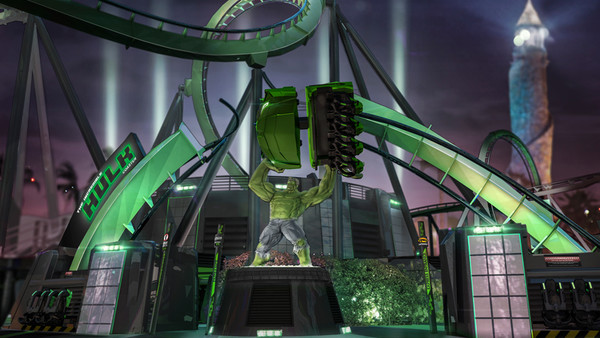 The coaster cars look much more sleek and modern and even has a new soundtrack. Everything that we have seen of the changes for The Hulk look incredible (get it?) and it works alongside the films without actually taking anything from them. It's a stand-alone attraction that doesn't alienate fans of The Avengers.
Perhaps Hulk will mark the beginning of an update to the rest of the area? New visual representations of our favourite characters is a must in the coming years.