8 Ways To Survive A Tryst With Henry VIII (According To The Women Who Did It)
Advice from the women who lived to tell of their tyrannous trysts with King Henry VIII.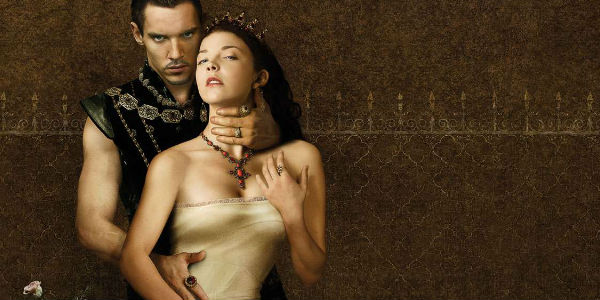 From an early age we learn that Henry VIII was not a very a nice man. The names and fates of his six wives are well known to school children and make it seem as if every one of the King's relationships ended badly, normally with death. The infamous rhyme grants only Catherine Parr the title of 'survived' but this is far from the truth. During his reign, Henry VIII's court was a hotbed of scandal and had reality TV been around in 16th century England, shows such as 'Keeping Up With The Tudors' and 'The Only Way Is Hampton Court' would have been sure to pull in high ratings. Henry is rumoured to have taken countless mistresses while he was king and the survival rate between them is considerably higher than that of his wives. So who better to look to for advice on how to survive an encounter with one of England's most ruthless King's? Here we count down the stories of eight women who entered Henry's bed and exactly how they left with their lives.