9 Terrifying Diseases That Turn Your Life Into A Horror Movie
Real-life conditions that would make Nightmare On Elm Street feel like a Disney movie.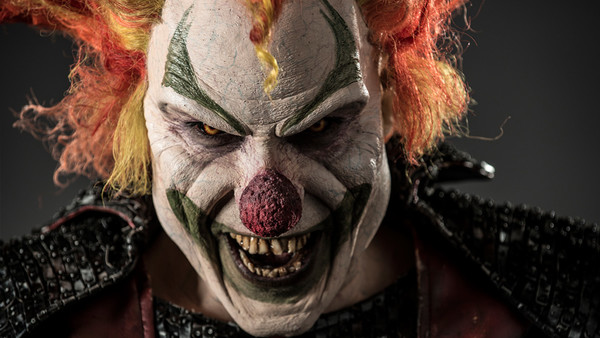 We all love a horror movie from time to time and, with Halloween coming up, tis the season to be scary (fa la la la la etc), but how would it be if the simulated scares started leaking into real life?
For some, this is all too much of a reality. The human body is an incredible machine, but when things go wrong, boy can they go wrong. Sometimes a condition will leave you with pain or disability, which is bad enough, but sometimes they can transform your life into a living, waking nightmare too.
There's a theory that all of our seemingly irrational and abstract fears have their roots in real-life dangers. Fear of clowns, for example, is said to come from a fear of dead bodies; The fear of zombies likely comes from a fear of dead bodies and demons, well, it turns out that humans just really don't like dead bodies. But what if a lot of our other horror tropes also find their origins in real-life disorders and diseases?
Terrifying hallucinations, otherworldly experiences, terrible disfigurement and horrifying physical transformations, some of the symptoms of these illnesses would make you thankful for an encounter with Freddy Kruger.