9 Things You Didn't Know About LEGO
Block rockin' feats.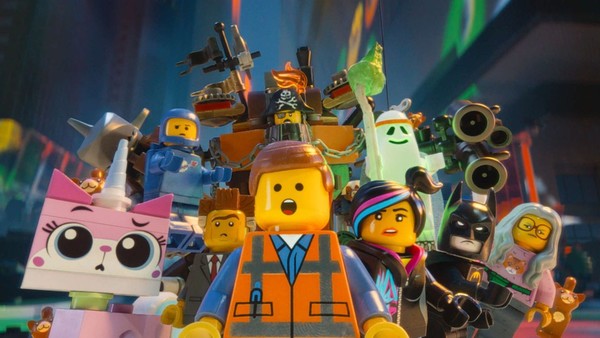 There are few things more painful than stepping on a stray LEGO piece barefooted, but these colourful bricks have otherwise brought untold joy to billions and their success has helped the company behind them achieve world domination.
Shortly after Denmark-based The Lego Group began producing interlocking toy blocks in 1949, a global subculture sprang up around them, and today it serves as the foundation of an empire with interests in video gaming, movies, amusements parks and numerous other lucrative sectors.
The biggest names on the pop culture spectrum, including Batman, Harry Potter and Star Wars, have lined up to be rendered in bricks in one medium or another. Everything Lego touches turns to gold... and blocks.
With six Legoland theme parks now in operation in four continents, a successful movie franchise in full swing, and piece production passing the 600 billion milestone in 2015, Lego is at the top of its game, and currently sits at the summit of Brand Finance's league table ranking the world's most powerful brands.
Although LEGO is the epitome of household name, there are fascinating facts about these popular toy blocks that aren't common knowledge, and here's the pick of them...