9 Things You Need To Do This Summer At Walt Disney World 2016
Get Frozen this summer!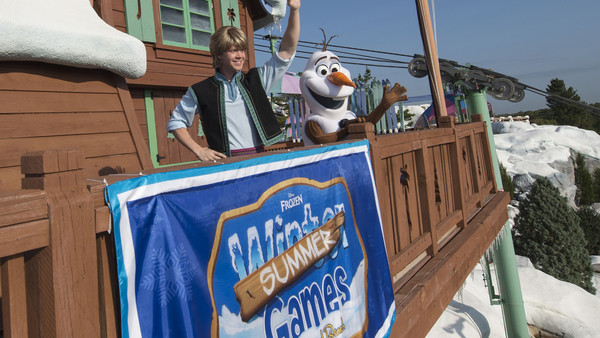 This summer looks to be a hot one this year at Walt Disney World.
Guests will get to experience all new attractions, shops and restaurants in just about every part of the resort.
In the Magic Kingdom there€™s a new princess to get to know, whilst Mickey Mouse and his pals put together a royal festival in-front of the castle.
At Epcot, guests will be able to fly across the world and meet royalty in Norway.
Over at the Animal Kingdom, guests can expect a party atmosphere and a beautiful display will decorate the Tree of Life.
Whilst at Hollywood Studios you will be able to say hello to a snowman and see a galactic spectacular firework display.
A whole new neighbourhood will be opening its doors at Disney Springs. Town Center will be the home to all new shopping and dining area with over 30 new establishments opening their doors.
Over the past year, Disney have announced so many new attractions coming to its parks that it has been hard for even the most keenest Disney observer to keep up with all the exciting changes that are on their way.
Check out our guide below to keep you on track...