Christmas Gift Guide 2016: 72 Essential Gifts You Need To Buy
This year's essential festive purchases...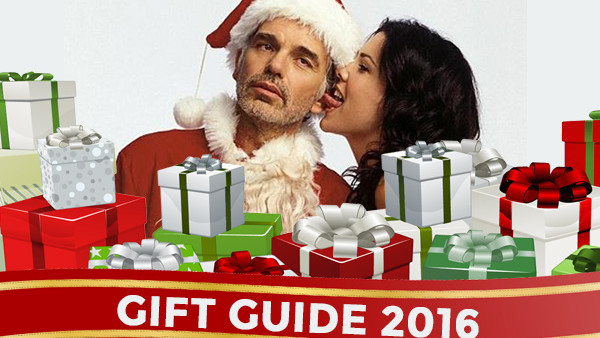 It's that time of year again: Christmas trees are starting to go up (and with them a torrent of social media abuse directed at anyone daring to be SO EARLY), chestnuts are beginning to be roasted and that blind gnawing panic of not having started your Christmas present buying begins to really nip.
But fear not, festive fans, for we at WhatCulture are back once again with a host of Christmas Gift tips and advice to ease the pain of the season and make sure your loved ones actually get something they will want this year. Whether it's film related, or TV, gaming, wrestling or tech, we have everything covered, and you're going to want to pay attention.
Here are the essential gifts you need to buy this Christmas - as chosen by WhatCulture... And look out for chances to win some of the Gifts within!
Jump to sections...
Let's get jingling...