Christmas Gift Guide 2016: 72 Essential Gifts You Need To Buy
Tech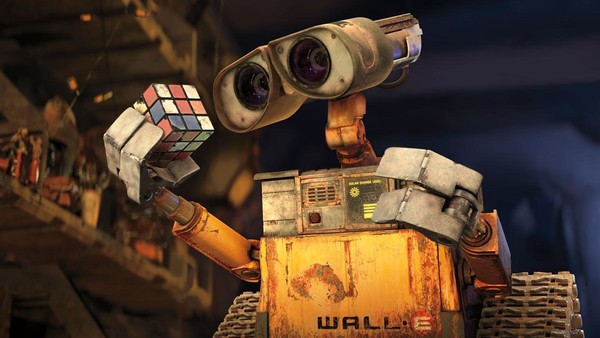 No Christmas present pile would be complete these days without at least some techy gadgets in there, and luckily we have some affordable, excellent options for anyone looking to buy for their tech-loving family members and friends...
72. Anki Overdrive & Supertrucks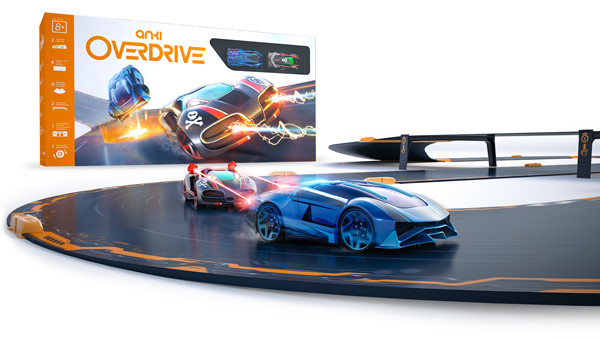 To sum it up quickly, Anki Overdrive is basically the modern day Skalextric/Mario Kart: a high-end racing game that you use with your phone.
That's right, a physical car game, all operated through your smartphone or tablet - no complaints about breaking controllers, no surrender of the comfort of your phone, and all the high-octane fun and nostalgia of playing on a race track like the good old days.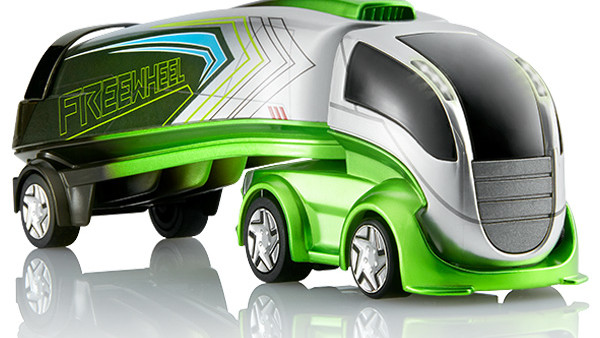 Anki is one thing - Supertrucks is the beefed up version for bigger petrol-heads. It's trucks - that's all you need to know.
The new supersize racing experience with an intimidating frame boasts almost triple the size of other Anki Overdrive Supercars. Beyond their size, they will also introduce powerful new weapons and exciting game modes that will put players' skills to the test.
71. Spotify Subscription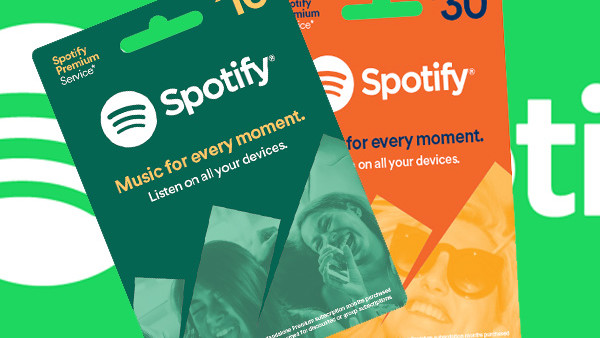 What could be more amazing than the gift of music?
So why not indulge the music buff in your life with Spotify Premium this year? You're inviting them to revel in over 30 million tracks, without adverts and giving them the opportunity to download music to listen offline, enjoy high quality listening and play any song they like at any time they like. It's the perfect gift for music lovers.
Spotify Premium can be trialled for free for 30 days, and then is just £9.99 per month.
They also offer Family Subscriptions, allowing you and five other family members to all have your own individual Spotify Premium accounts, for one fixed price – a sure fire way to keep everyone happy this Christmas!
Spotify Premium for Family is available for just £14.99 per month.
And then there's Spotify for PlayStation Music, which is perfect for the musical gamer, allowing users to listen interrupted while they game, choose from millions of songs on demand and control the music from their phone or tablet. Spotify even offer pre-created gaming playlists including the latest tunes from Kanye to Dr.Dre to Drake to power them up as they play the latest games on offer this Christmas.
Spotify is available on PlayStation Music for just £9.99 per month, with the first 2 months of Spotify Premium for just £1.99.
Win a Premium Spotify subscription here OR Get yours here.
70. Wacom 3D Intuos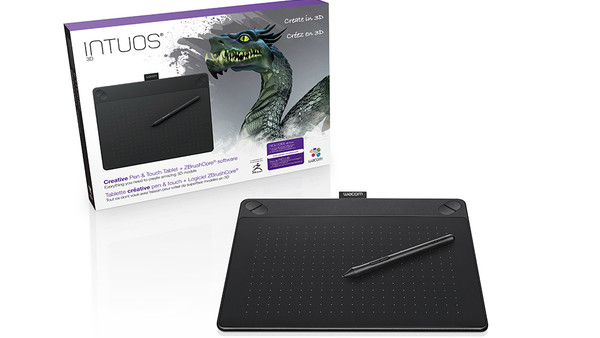 In the modern era of digital renaissance, being able to translate your ideas seamlessly to a digital screen is an essential need. The Wacom 3D Intuos allows you to take your ideas into a whole new dimension, including Wacom's leading pen and touch tablet technology, creative 3D software and online training. It's for both experts and beginners alike, with the scope to cater to both demands.
It's like having something that is a free extension of your hands, and that's testament to how brilliant the experience is.
69. Turtle Beach Stealth 350VR Headphones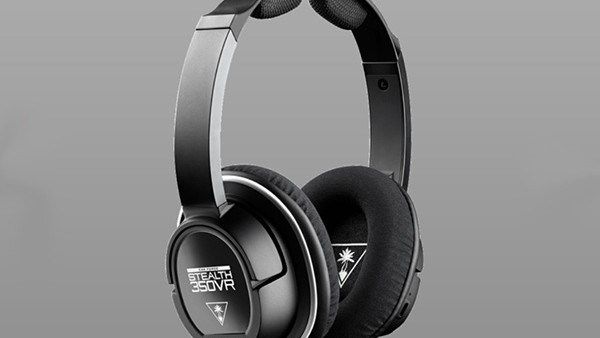 With VR arguably the biggest tech story of 2016, supplementary tech is catching up and the STEALTH 350VR is the first gaming headset specifically designed to be used with the latest VR devices, including PlayStation VR, PS4 Pro and PS4, Oculus Rift and HTC Vive.
The set takes VR gaming to the next level by matching the audio with the visual experience, featuring large 50mm over-ear speakers, 30+ hour battery-powered amplification, accurate 3D surround sound reproduction, Variable Bass Boost, and a lightweight, ergonomic "built for VR" design that provides extra clearance for VR headbands and cables.
This is the market leader, and you need to get on board.
68. Varidesk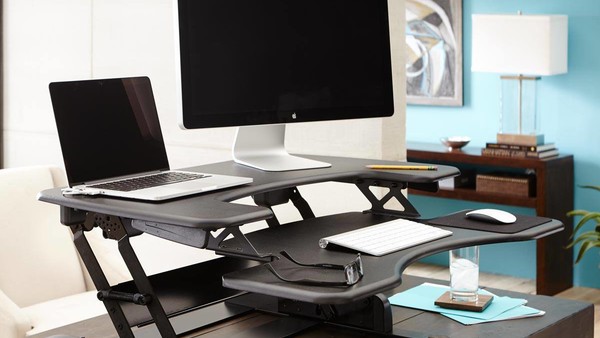 Sitting at your desk for 8 hours a day is nobody's idea of keeping on top of fitness and wellness, but luckily Varidesk have several solutions to help seamlessly blend work-station comfort and efficiency. Gone are the days of sitting going to waste while committed to your work load- the two now need not be mutually exclusive thanks to the Pro Plus 36 varidesk.
It's easy to use, it's quick to implement and it will suit most workspaces a they already are. And it will change your entire day.
67. Penclic Mini Keyboard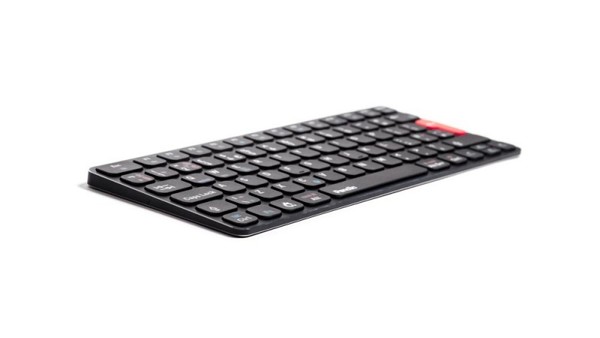 There's no need for cumbersome, plastic keyboards compromising on style for functionality: this new Penclic KB3 is made from lightweight, glossy aluminium, making it sturdy, durable and sleek. It has a great tap for speedy work (no clunkiness here), it's satisfying and it doesn't require wires, making your workspace your own for more ergonomic mouse use.
The result? Higher productivity, better portability, and fewer work-related aches and pains. What's more festive than that?
66. Penclic Mouse B3 Bluetooth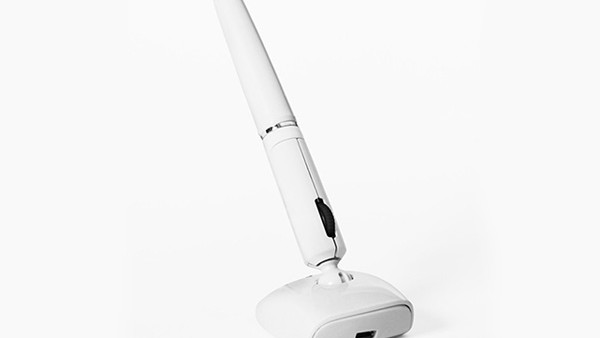 The Penclic Mouse B3 is the latest addition to the joy-stick mouse experience: it's ideal for left- and right-handed users thanks to a new symmetrical design that builds on the functionality and design of its award winning predecessor, the Bluetooth Mouse B2.
And most importantly, Penclic's innovative pen grip mice create a relaxed and natural working position and counteracts health problems like Repetitive Strain Injury (RSI), obtained from using a traditional computer mouse.
65. Snakebyte Game:Pad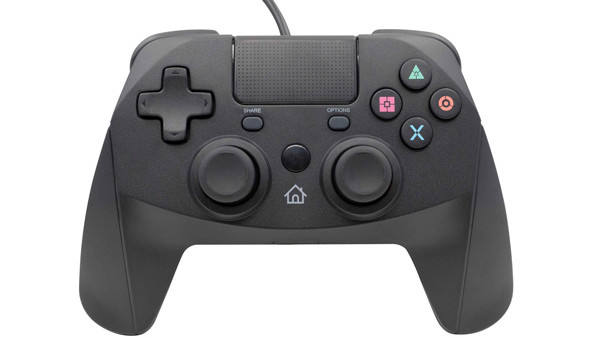 The Snakbyte Game:Pad 4 provides precision control and ergonomic design to PS4 gamers and is compatible with all PS4 games and apps, and includes a full complement of controls, including silky-smooth analog thumb sticks, advanced dual vibration motors, clickable touch pad as well as Share and Option buttons.
They're designed to fit hands honed on PS4 and Xbox play - catering to both remarkably - with great response and great value - they're cheaper than the PS4 official controllers.
64. Snakebyte Game:Kit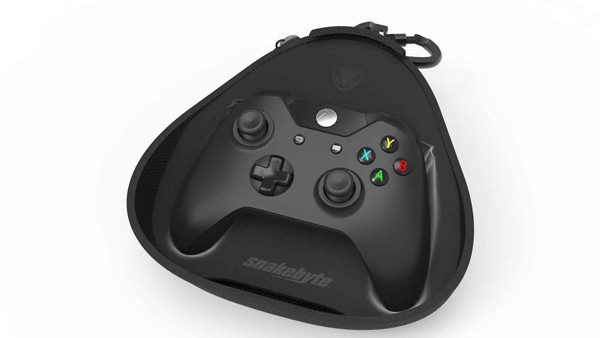 Transporting your controllers can be a nightmare, making local play outside of your own house a decision some people simply don't take. Thankfully, Snakebyte now have this extremely durable, light carry case capable of housing controller and accessories and a three metre USB charging cable and four Controller Caps which protect your thumbsticks during transport. It's as safe and as snug as your controller will ever be.
63. LucidSound LS20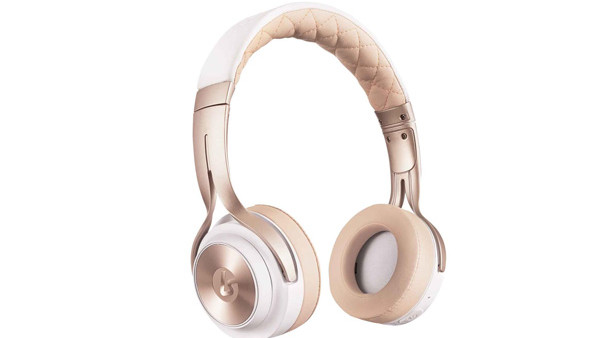 Audio is half the battle in gaming - particularly when you're looking for an immersive gameplay experience to match the graphics of your favourite games. COD sessions are not as great without dynamic sound, deep effects and diverse levels.
And you need not spend a massive amount - the LS20 from LucidSound is a new breed of headsets, offering a hell of a lot more for a sub £100 price point. For that, you'll get great sound quality, 20 hours of rechargeable play and diverse customisation options. They're a hell of a thing for their price.
Click next for our Film & TV recommendations...