Every Universal Orlando Halloween Horror Nights House 2022 - Ranked
Which of HHN31's ten houses do we think came out on top for this year? Let's find out!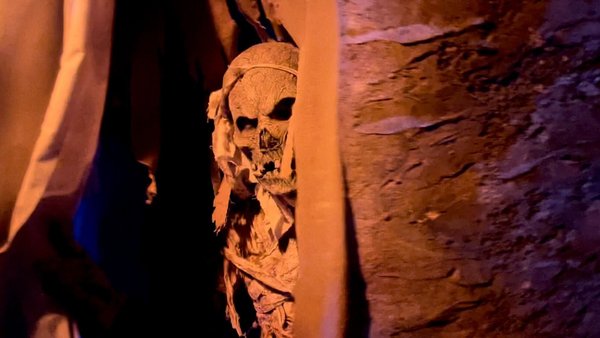 The spooky season is now officially underway at Universal Orlando Resort with the start of Halloween Horror Nights.
This year marks the 31st anniversary of HHN and to celebrate there's some classic Halloween themes on display. From witches, to the undead, the things that we most love and fear about this time of year have found their way into this year's HHN line up.
HHN31 has 10 houses, with 4 of these being famous names and the rest homegrown haunts. The Weeknd, The Horrors of Blumhouse, Universal Monsters and the infamous Michael Myers are all there this year to add fear into your heart.
After months of excitement building up to the world's premier Halloween event, we were lucky enough to be invited to check out the opening night.
We spent an evening amongst the screams and have taken on the most terrifying task of all... ranking all the incredible houses that Universal have created. With a scarily good line up this year it was a tough challenge.
Here are our thoughts on this year's Halloween Horror Nights and which house we think is the best one of HHN31...
10. Hellblock Horror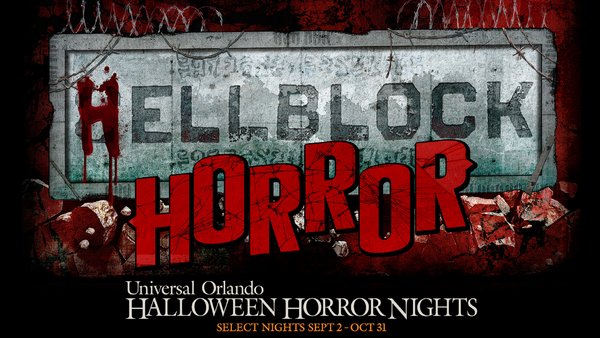 The House:
A power failure has occurred in a prison filled with some of the deadliest monsters. Some of these ferocious creatures might look familiar as you seek to find a way to detonate the prison before they cause havoc.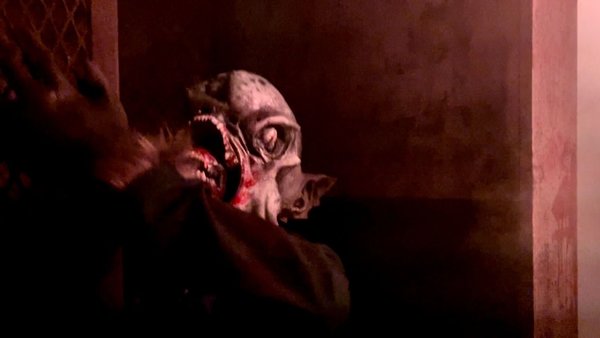 The Verdict:
The monsters in this house were great. So much detail in the costumes that they did feel looming and real. They also were very forceful with their scares, jumping out at every possible opportunity to give you a fright.
Our main concern before we got to experience this house was that the scenery could feel a little repetitive. Unfortunately the prison environment didn't really wow us. In a year that is filled with incredible environments and beautiful sets, Hellblock Horror just can't live up to the standards set by the rest of the houses.
Despite being the bottom house in our rankings, we actually did enjoy the house. It had really great scares and there are scareactors everywhere in the house ready to jump out at you.
Fans of HHN will also appreciate that many of the characters have made an appearance from previous events.