How Death Row Is Different Around The World
Crime and punishment across the world.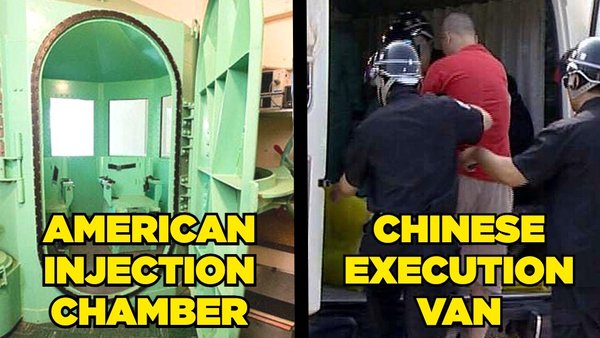 The ability of the state to dish out death is, by nature, a controversial issue. A small minority of countries continue the practise, and debate rages on as to its morality; some consider it barbaric and antiquated, some the only effective deterrent to crime. Others still campaign for its return in nations that have long since abandoned capital punishment.
There are 54 countries whose death penalty is in active use, and a further 27 which still carry capital punishment as a threat, even if no such sentence has been carried out recently.
While the ultimate result is the same across the board, everything up to that moment (and indeed the carrying out of the sentence) varies wildly from nation to nation. While some countries release data and report heavily on executions, others shroud the practise in secrecy, avoiding any discussion as to the righteousness and even legality of the death they dole out.
We'd recommend avoiding getting picked up for a capital crime in any of these countries if you can, but should it ever happen to you, here's what to expect.
10. Belarus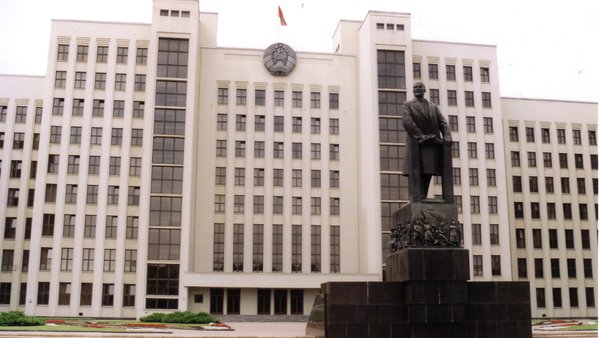 The only European nation to continue to carry out the death penalty, Belarus doles out the sentence sparingly but has continued to do so at least as recently as 2019. Government records on capital punishment matters are oblique, to say the least, but while the rates continue to drop, the public remains largely in favour.
Death row itself is reportedly a particularly distressing example of the form. Prisoners are forbidden from lying or sitting on their beds outside of designated sleeping hours, and are given no opportunity for outside exercise. Visitation is strictly limited to monthly meetings with lawyers or family.
Prisoners are given no indication as to the date of their sentence, and are simply left to wait until finally they are blindfolded and cuffed, marched from their cells to the execution room, and shot in the head. Families are sometimes not informed until after two weeks after the sentence has been carried out.
Like with many of the countries on this list, the legal landscape at large is utterly shady, with consistent reports of coercion and torture utilised to obtain confessions. The continued practise keeps Belarus out of the European Council, but they show no indication of imminent repeal.