How Death Row Is Different Around The World
9. Singapore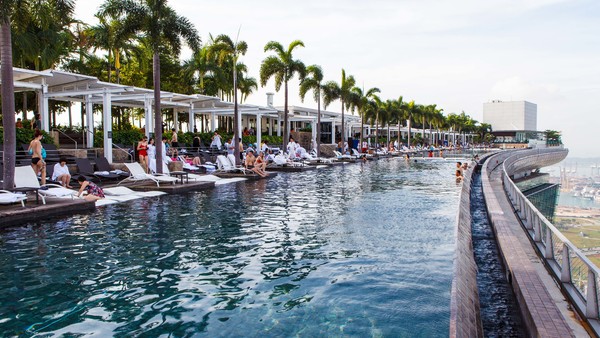 Another nation with a particularly high ratio of executions to citizens, Singapore is home to just 4,000,000 people, but has carried out more than 400 hangings over the past 30 years. A state with high standards of law and order, Singapore offers many routes to death row, from the standard murder and terrorism charges to some of the world's most harsh drug laws.
Prisoners' living facilities are especially basic, with strict isolation and no bedding afforded to the condemned. Visits are permitted weekly under highly secured conditions, thick glass separating the prisoners and their family or counsel. Four days prior to execution, prisoners are given TV and music privileges, along with the food of their choice.
Executions themselves are carried out by long drop hanging. The president has the right to grant clemency, though examples of this taking place are few and far between. The public at large remain broadly in favour of the death penalty; it is worth noting, however, that British author Alan Shadrake wound up serving just shy of six weeks in prison for criticising the practise in a book.