iPhone 7: 8 Massive Rumours You Need To Know
8. A Decrease In Size?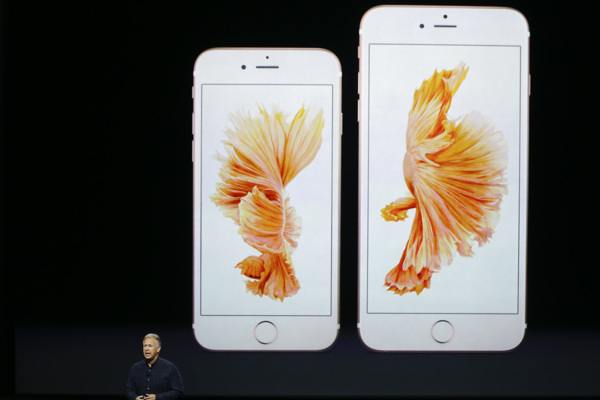 We€™ve seen the iPhones grow bigger in size and in memory over the years with the iPhone 6s Plus coming in at a whopping 5.5inches and birthing the €˜phablet€™. But could the iPhones be going down in size? It€™s a very real possibility - a thriving Chinese market is practically begging for a device they can fit around their fingers. Since Apple expanded into new markets like the Asia, It's been extremely popular but a smaller handset would give Apple a handset in every category and also mean all those iPhone users who are annoyed about their beloved phone getting too big to use singlehandedly.
Where€™s The Proof?:
Well, respected KGI Securities analyst Ming-Chi Kuo, who predicts Apple's plans based on supply chain research, claims that €˜there is still demand for a 4-inch iPhone€™. He goes further to say that €˜upgraded€™ phone may come in the form of a re-imagined iPhone 5s model and predicts it will launch early 2016 ahead of the launch of an iPhone 7. And this isn't the first time that that it's been suggested. Taiwanese industry publication Digitimes in March that indicated
Apple is working on three new iPhones
to be released later this year: the iPhone 6s, the iPhone 6s Plus, and an iPhone 6c. So is the iPhone 6c the next release for Apple?