Stephen King's 10 Best Non-Horror Tales
He's much more than just a guy who writes scary stories.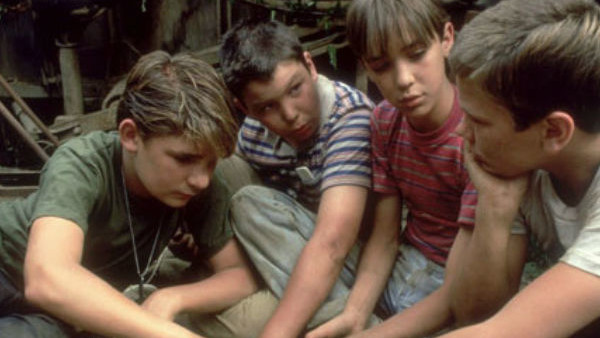 It goes without saying that Stephen King is the master of the macabre, and quite possibly the most famous horror scribe in history, with apologies to the likes of Edgar Allen Poe and H.P. Lovecraft.
However, what about the "softer side" of the legendary scribe? Though horror may be his chosen field and his first love, but over the years he has branched out into fantasy, hardboiled crime, prison drama, straight up drama, non-fiction, mystery and suspense, and all sorts of mixed genre fare.
Never one to limit himself, King - thanks to a massive fan following and the fact that everything he writes becomes a best seller - has pretty much been able to write, well, whatever he wants.
Surprisingly for many (save no doubt his "constant readers"), some of these excursions into non-horror territory have actually turned out better than his horror work, winning multiple awards and nominations for even more. And some of his best film adaptations are based not on his horror work but on tales anchored in the "real" world.
Looking back at it, in the twilight of his career, King is no longer just "that horror guy" but rather one of the most decorated, cherished, and prolific authors of our time. Now let's recount ten not-so-scary tales penned by Stephen King.
Jay Anderson
Covering the sport of MMA from Ontario, Canada, Jay Anderson has been writing for various publications covering sports, technology, and pop culture since 2001. Jay holds an Honours Bachelor of Arts degree in English from the University of Guelph, and a Certificate in Leadership Skills from Humber College under the Ontario Management Development Program. When not slaving at the keyboard, he can be found in the company of his dog, a good book, or getting lost in the woods.
See more from Jay