Stephen King's 10 Best Non-Horror Tales
8. Blaze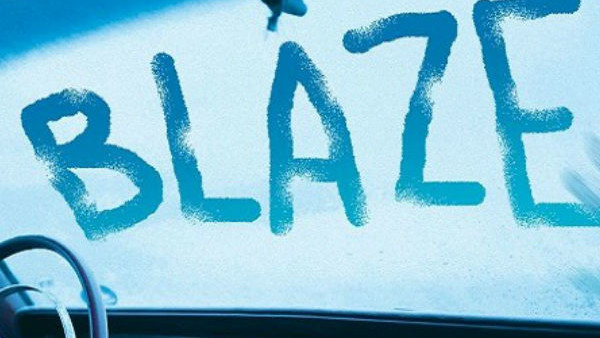 Blaze is actually one of the oldest Stephen King novels, written before the publication of Carrie. However, when King submitted it, his publisher passed, instead going with 'Salem's Lot as his second novel. From that point forward, it became a "trunk novel" - a work stored away for years and years - until King revisited the manuscript in the mid-2000s.
Far from the only trunk novel King has eventually published over the years (Under The Dome is another), Blaze was actually put out under the pen name Richard Bachman, as it came from the same time period as many of his other "Bachman" books.
The story of a mentally handicapped small time crook who kidnaps the infant son of a rich family, Blaze is a sentimental novel with very few horrific elements - something true of all of the Bachman books save Thinner and The Regulators. Though the main character, Clayton "Blaze" Blaisdell, Jr., imagines he hears the voice of his dead partner guiding him, there's almost no supernatural twists to the tale.
Rather, it's a story about a simple man led down the wrong road, who cannot escape his past, and all in all, is a great read.