WhatCulture Christmas Gift Guide 2019: 122 Essential Gifts
The essentials and interesting gifts for Christmas 2019...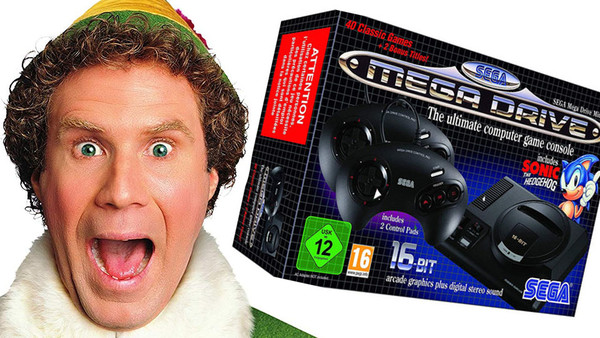 It's that time of year again. The air is getting thicker with cold, turkeys are starting to worry about their friends and every type of food either has a special cinnamon or sprout flavour variation. That's right, Christmas. Saint Nicks' annual merry-go-round when the family and friends of every geek in the world is looking for the best options for their presents.
And wouldn't you know it, just as we always do, we've compiled a huge festive compendium of gift ideas from the wonderful to the strange that caters for as many of the geeks and nerds in your life as we can humanly muster. And it's not all just about suggesting you buy them a solid gold XBox One. Unless you can. In which case you should.
Anyway, you lucky devils, here goes.
Skip to the sections you want to check out for the fans in your life...
Toys & Gifts For All Kids (No Matter The Age)
Key Gifts
122. Mini Mega Drive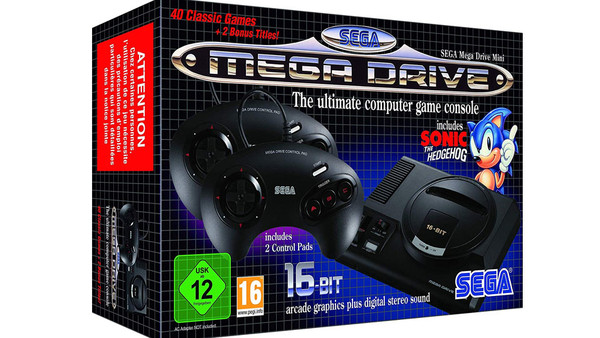 Who needs the next gen when you can go nostalgic? The iconic SEGA Mega Drive console that defined a generation of gaming returns in this slick, miniaturized unit. The SEGA Mega Drive mini console is loaded with FORTY legendary games including Earth Worm Jim, Sonic, Streets of Rage 2, Castlevania: Bloodlines and Altered Beast. It's the best way yet to celebrate the Mega Drive.
121. Star Wars Ultimate D-O Interactive Droid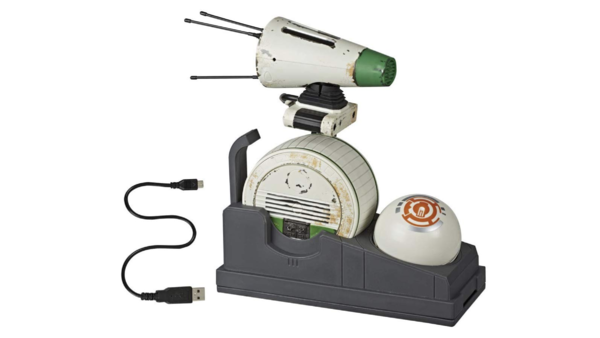 Cobbled from odds and ends in the workshop of a droidsmith, D-O is an impressionable little roller that becomes fixated upon BB-8!
The Ultimate D-O Interactive Droid lets kids and fans display and play (via an app) with a replica that has a self-balancing wheel, multiple modes of play, moving head and antennas, and features light-up LED eyes, sound effects, and premium deco inspired by The Rise Of Skywalker.
120. Funko POP Harry Potter Advent Calendar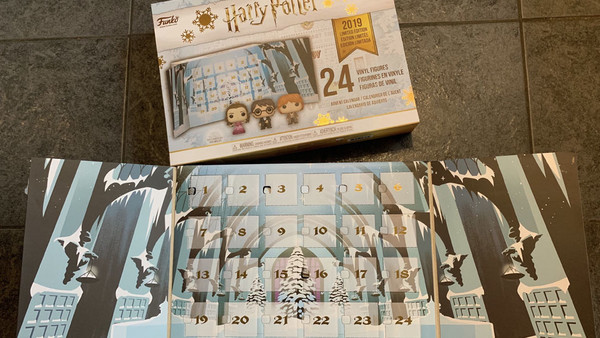 The perfect way to combine your love of Harry Potter and Christmas, this advent calendar gives fans the chance to open up a miniature Funko Pop every single day of December. The collectibles are beautifully designed and really well made, as you'd expect and they're all themed around the Yuletide Ball from the Potter films. A must-have for December.
Buy yours here. There's also a Marvel version.
119. The House Of Hitchcock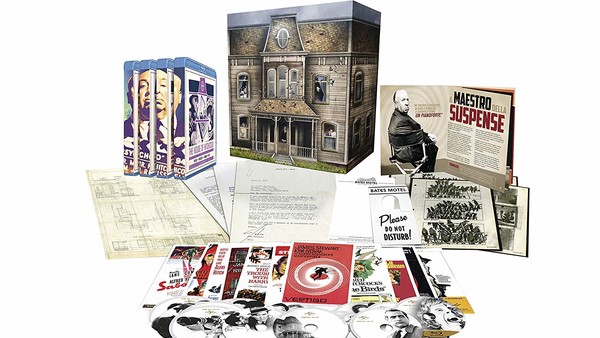 A stunning, definitive collector's edition of the horror master's works, presented in a deluxe box containing 18 iconic films including Psycho, The Birds, Rear Window, Vertigo and North by Northwest. Also boasts 15 Hours of Bonus Features, Exclusive Collectible Memorabilia, including blueprints of the infamous Psycho House, original storyboards from some of Hitchcock's finest movies, movie poster artcards for all the films, and a booklet about the man himself.
118. GeekGear Wizardry Box Subscription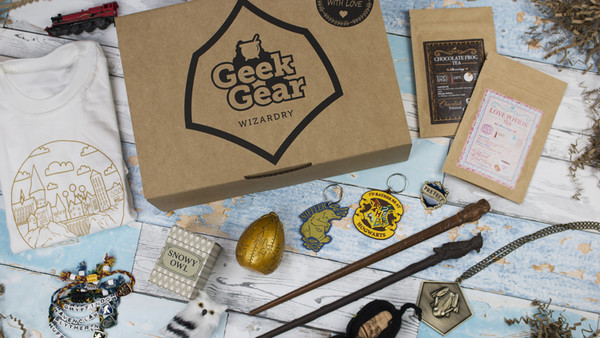 With lootcrates and mystery subscriptions and blind boxes still one of the most strongly growing areas in collectibles, Christmas represents a chance to buy someone you love a gift every month, rather than just one on December 25th. GeekGear's Wizardry Box offers just that for Harry Potter fans (though there is a Classic box available too), with more than £50 worth of gear in every month's box for just £24.99, including a T-shirt, an exclusive print and 4 other items.
117. Philips Series 9000 Prestige Shaver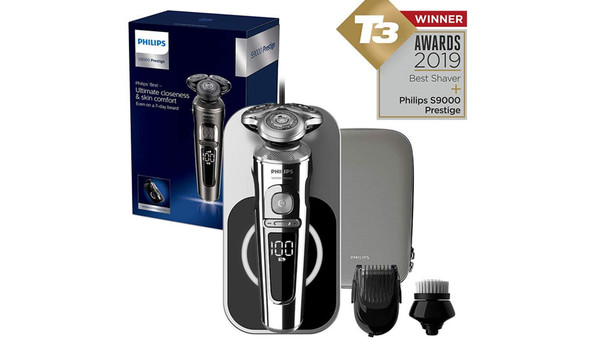 Get the bald look so heavily favoured at WhatCulture with this stunning bit of kit from Philips, which include NanoTech precision blades for an exceptionally close shave - whether wet or dry.
116. MUBI Subscription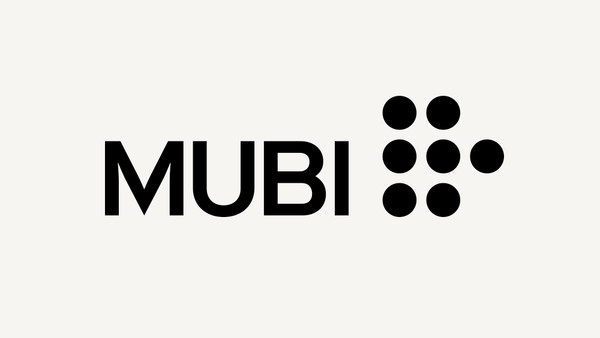 Streaming is the future and also the present and with MUBI, fans get access to a collection of hand-picked films from blockbusters to hidden gems. And no ads ever.
Subscription plans are £9.99 a month or £95.88 for 12 months. Get yours here.
115. Hape Deluxe Scientific Workbench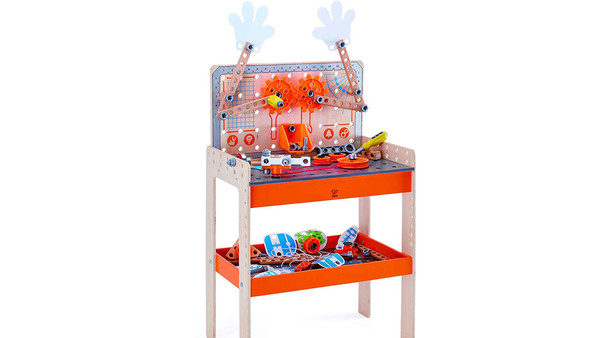 This cool Inventor's workbench is the perfect way for kids to learn more about science. It contains everything children as young as four need to conduct over 15 experiments and demonstrate key scientific principles.
114. PuroGamer Gaming Headset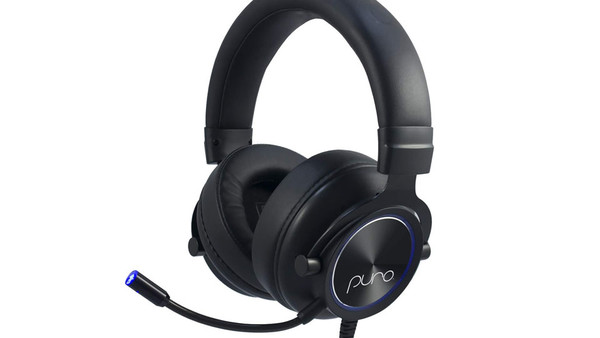 These great PuroGamer headphones aim to ease that concern without affecting the game playing experience as in general play, most sound effects in games do not need to go above 85 decibels. Slickly designed, they offer a pristine sound, great depth and noise cancelling that lives up to the name.
113. The Big Bang Theory Complete Boxset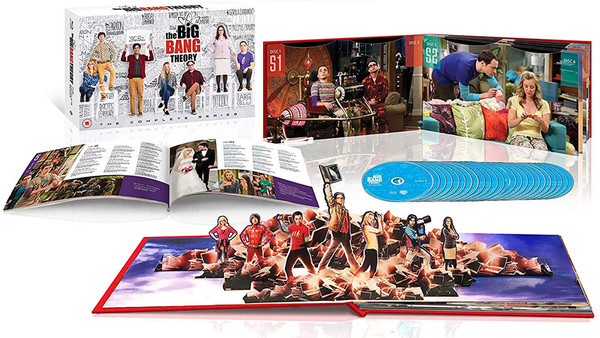 It might be over now, but that doesn't mean you have to stop enjoying The Big Bang Theory. This complete boxset includes all 279 original episodes from 12 seasons of the much-loved sitcom and comes with nearly 12 hours of extras, along with an additional disc including three exclusive and never-before-seen special features!