10 Best Footballers In The World Right Now
The best of the best...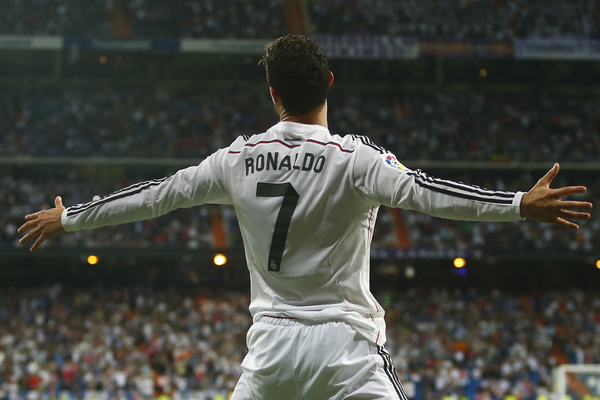 There have some unbelievable players to grace the Beautiful Game throughout history. Whether it be Pele, Ferenc Puskas and Alfredo Di Stefano in the 1950s, Diego Maradona in the 1980s or, in the last 20 years, the likes of Zinedine Zidane, Ronaldo and Ronaldinho, we have been treated to witnessing some true footballing genius. Fast forward to the present day, and football is as big as ever. We are in a position where we can track the progress of any player throughout Europe, with the likes of the Premier League, Bundesliga, La Liga and Serie A all available to watch anywhere in the world week in, week out. This perhaps give us a more valid opinion on who the greatest players on the planet are these days, in comparison to 30 or 40 years ago. Selecting a top 10 is not easy, but what is obvious is that it has to be fully made up of midfielders and attackers. Before I am accused of a total bias against defenders- there is one goalkeeper included- the standard of defending throughout the world is generally very poor at present. Is there really a truly outstanding centre-back or full-back at the moment? Before you say Philipp Lahm, he's playing predominantly as a midfielder these days. The World Cup-winning German just misses the cut, as do Angel Di Maria, Toni Kroos, Luka Modric, Xabi Alonso, Andres Iniesta, Paul Pogba, Eden Hazard, Thomas Muller and Zlatan Ibrahimovic, among others. Without further ado, here are the Top 10 Players In The World At The Moment........