10 Best Premier League Players Right Now
The elite of the elite.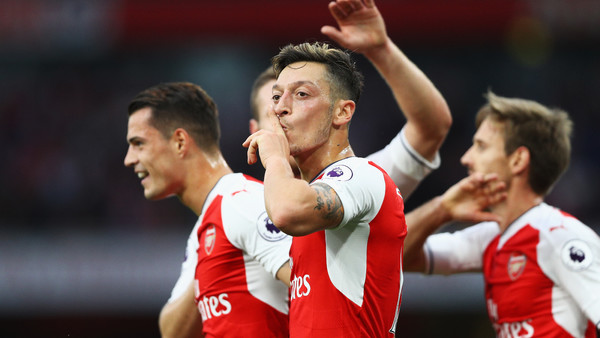 With the financial muscle wielded by the Premier League these days, world class footballers from all over the world inevitably flock to England to ply their trade. It's the most popular league in the world and, as such, the majority of players see it as a platform to test their skills against the very best, in front of a worldwide audience.
Narrowing the elite level players in the Premier League down to any sort of list is alway going to be highly subjective and controversial. And any attempt has to take in multiple criteria: form; past performance levels; the importance to their team... It's a precise formula.
Picking a Best Of is always an exercise in potentially upsetting a lot of fans. Arsenal will believe their entire starting 11 qualifies; Man City likewise and even the smaller, under-performing teams like Sunderland will insist that Jan Kirchoff is the second coming of Beckenbauer. It's a subjective thing, and a lot of people can and will be wrong.
Here is the indisputable top 10 players in the Premier League right now...
10. Philippe Coutinho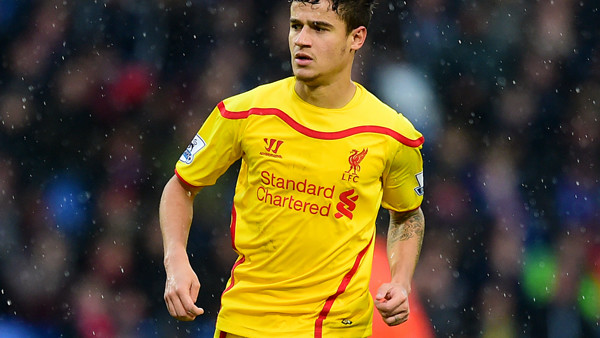 Philippe Coutinho is one of the rare success stories from Brendan Rodgers' time in charge of Liverpool. Picked up for a cool £8.5million, few could have predicted the impact he'd have.
Straight away, Coutinho looked not only a bargain, but a genuinely world class player. Putting goals on a silver platter for his team mates and scoring a few screamers himself, he took to the Premier League like a duck to water. He is now integral to Liverpool's attack and has a knack for scoring a goal at the time they need it the most, ensuring that Liverpool didn't miss the perennially injured Daniel Sturridge as much as you'd think they might.
At only 24 years old, Coutinho has a hell of a career ahead of him, with plenty of time to mature into an even better player. His potential is scary and Liverpool fans will be desperate to see him fulfil that potential in their colours. He could yet be integral to another title challenge for them this season, after helping them make a great start.