10 Biggest Dodged Bullets In Chelsea Transfer History
Which targets were Blues fans relieved to see pass the club by?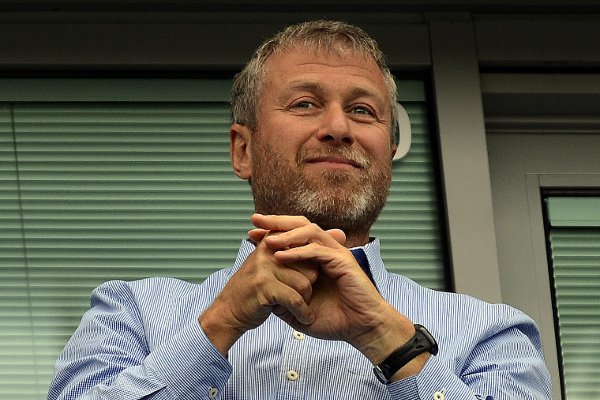 Ever since Roman Abramovich took over the club, Chelsea have found themselves linked to just about every big name transfer target going. Scarcely a summer goes by when the Blues don't seem to be in the market to buy half the footballing population of Brazil, most of Spain and every U21 international Michael Emenalo can find doing stepovers on YouTube. Fortunately, only a fraction of such stories ever come to anything, but every now and then fans breathe a sigh of relief when a genuine transfer target narrowly passes the club by only to struggle elsewhere. In some ways, this is a challenging list to compile as Chelsea tend to only be mentioned in the same breath as major proven talent, meaning many missed targets go on to achieve great things having already done so elsewhere. There are definitely a couple of stinkers who have passed within a whisker of putting their name on a Stamford Bridge contract only to change their minds, much to everyone's later relief. There's even a manager on this list, who was about to prove an extremely controversial acquisition by Roman Abramovich only for the deal to fall through at the last minute. Click "next' below for the ten luckiest transfer misses in Chelsea's recent history.