10 Boyhood Everton Fans The Club Should Have Signed
Come on Jamie, show us that tattoo...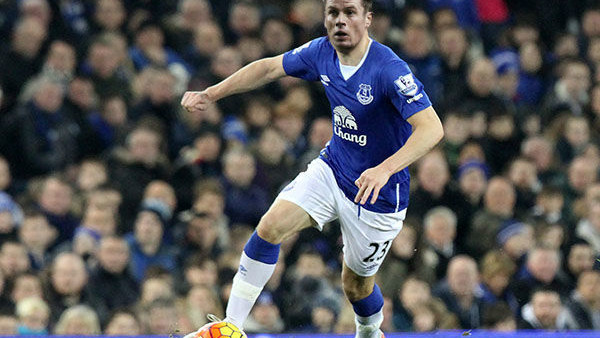 The pinnacle of every young footballer's career is making their debut for their boyhood club. Drinking in the surroundings of the stadium they grew up in, and basking in the fact that they have finally made it at a club they've always loved.
Having travelled a long and winding road, it is the result of days, weeks, months and years of hard work, graft and dedication as they strived towards that ambition of representing the club of their heart. And then there's those times where the road gets dusty, and they are forced to continue their course off-track. They adopt a different route, and are given other colours to wear. The pathway to their boyhood club has almost disappeared entirely, and yet they are stuck plying their trade for a team they might not have looked twice at during their youth. But then again - football's a business at the end of the day.
The key for a club is to source the talented individuals who dream of playing for them, and translate their passion into a squad number within a few years. For Everton, they seem to have missed the boat a few times. In a city where 50% of the population have stamped their allegiances to a club either side of Stanley Park, there are bound to be a few awkward scenarios when the local talent are called in for trials.
Take a look at the ten footballers who dreamt of playing for Everton as a kid, and who the club will feel they should have made them happen for.
10. David Nugent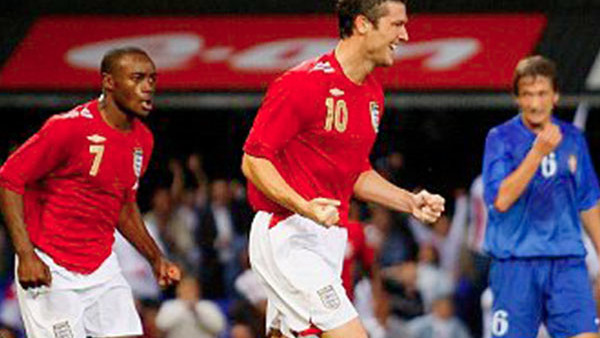 It almost happened for David Nugent in the winter of 2009, when David Moyes almost gave a belated Christmas present in finally bringing him to the club he'd worshipped since he was a boy. With the striker in limbo at Fratton Park, having made just one appearance following a £6 million move from Preston, Moyes was poised to end his south-coast misery with a swoop for his signature. Nothing ever materialised however.
It was not the first time Everton had toyed with his heart, spending the summer of 2007 to-ing and fro-ing over whether to seal a deal for the England international. The Evertonian spent June, July and August on the edge of his seat, waiting for his big move, only to be left disappointed.
"Everyone knows that Everton is my favourite club but if that doesn't happen then I'm not going to hang around waiting for them." - David Nugent, June 2007.
Nugent is no world-beater and he returns to have another crack at the top-flight with Middlesbrough this time at the age of 31. But on his day, the former Preston hitman is a useful option to have in the squad, as Leicester City fans can bear testament to. After all, he netted 59 goals for them across the four seasons prior to their Premier League title success last season.
He may only have ever scored nine top-flight goals in his career, but as a more mature and rounded player, watch him have an effect on the Middlesbrough squad this season.