10 Boyhood Man Utd Fans The Club Should Have Signed
John Terry always did dream of winning the European Cup for Man United...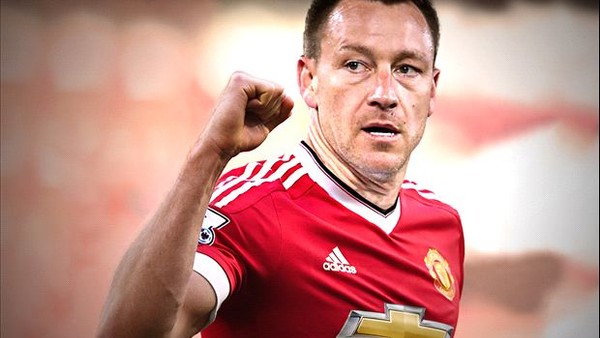 Manchester United is more than just a football club situated in a rainy patch of the north-west of England. It is a global brand, representing dreams, hopes and aspirations for young boys the world over.
Take a stroll through Eastern Asia, central Africa, heck even east London, and you're bound to catch a glimpse of a Red Devils shirt or two. With a fanbase of millions, logic and common sense would determine that a number of professional footballers grew up worshipping those from Old Trafford before diluting their affections as soon as they penned their first professional contract.
However, they say you never forget your first love, and the bond one has with their football club is special and if it was a true connection, then it is an everlasting one. It is every Man United fan's dream to represent the most successful British club of all time - had the club acted more shrewdly in the transfer market, these fairytales could have been made reality for some.
Take John Terry for example. If you were to nick one of his arteries - which some Man United fans might relish the opportunity to do so - he would surely bleed a quintessentially effervescent blue. However, during his childhood, the only football colours he had eyes for were the red of this club, idolising the likes of Bryan Robson and Gary Pallister. Oh, what could have been.
Then again, in a roundabout way, the former England captain would end up winning the Champions League for his boyhood club…and then again with Chelsea in 2012.
Take a look at the ten boyhood Man United fans the club should have signed.
10. Michael Essien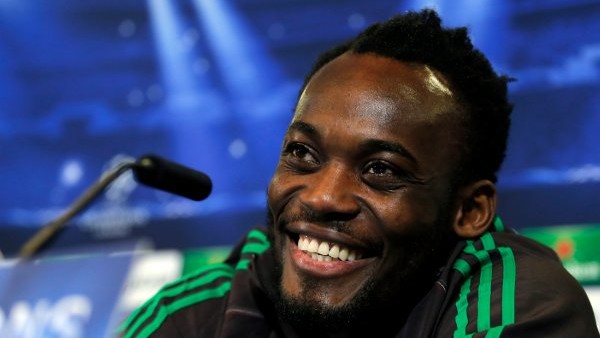 "I supported them when I was a kid and I used to like Roy Keane a lot. I met him when I went there for a trial but i didn't dare tackle him." - Michael Essien, May 2008. (Wilson, J. (2008) 'Champions League final: Michael Essien influenced by his Manchester United heroes'. - Telegraph
Michael Essien may have carved out a career in the Premier League as a direct rival to Manchester United, but during his youth he was an avid fanatic of the Red Devils. Were it not for a problem with his work permit, his passion for the club could have culminated with his replacing Roy Keane in the heartbeat of the Manchester United midfield.
It was at the start of 2000 that a teenage Essien made the trip to Old Trafford for a week-long trial after cheering on his heroes in the previous season's Champions League final victory over Bayern Munich. Modelling his game on the dynamic Roy Keane, the all-action Ghanaian impressed Carrington scouts but a paperwork fault determined that he would be forced to join Bastia in France instead.
The Red Devils would return for his signature five years later when he was far more established (and expensive) - they seem to be making a habit of dragging back to the club those they let slip through their fingers at a significant financial cost. It would be Chelsea who won the race for his signature however, tying up a £24 million deal with Lyon.
Man United fans spent the following season groaning as Alan Smith was shoe-horned into midfield to replace the injured Keane, while Essien sparkled next to Frank Lampard as the Blues romped to their second title in as many years.