10 Centre-Backs Newcastle Must Sign Before The Start Of The Season
Steve McClaren has strengthened his attack but the Magpies' defence still looks very shaky.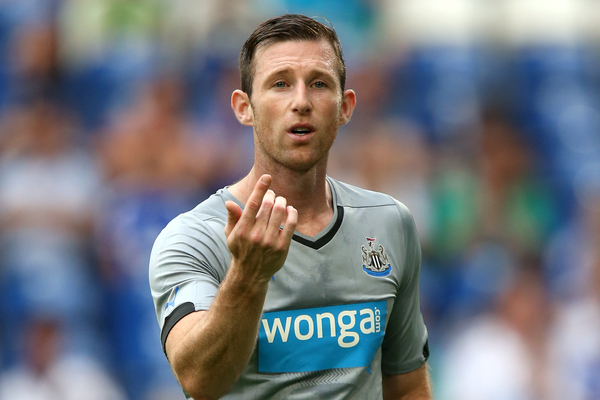 This summer, Newcastle United have experienced a refreshing transformation. A new head coach, a complete overhaul of the backroom staff, two very decent signings and the removal of "the best coach in the Premier League" has resuscitated a gasping Geordie fanbase who were minutes away from switching off their football life support machine.
Mike Ashley's latest big-money purchases - Aleksandar Mitrovic and Georginio Wijnaldum - have hinted at much-craved ambition from the man upstairs and a warmth (that has nothing to do with the weather) has swept across Tyneside. But, just like leaving the house on a sun-drenched Friday afternoon for six pints of watered-down lager with your pals, only to find you have managed to lose your wallet somewhere along your commute, there is a slight hitch among the positives.
The club has forgotten about defenders. Remember them? They're the ones that don't tend to score very much but still perform a crucial role throughout the duration of a game of football. Not to alarm anyone, but the eery shadow of Mike Williamson still looms over the Newcastle United team-sheet.
Despite the acquisition of Anderlecht's Chancel Mbemba, it's important that the Magpies bring in at least one further centre-back to rejuvenate the entire side - without a tighter back four, the positive strides made this summer will quickly turn into another sluggish crawl.
Here, WhatCulture.com/NUFC look at 10 centre-backs who Newcastle United must sign this summer to shore up their backline...