10 Most Controversial Transfers Of The Premier League Era
Frank Lampard is joining Man City on loan, and here we look at 10 more controversial Premier League signings.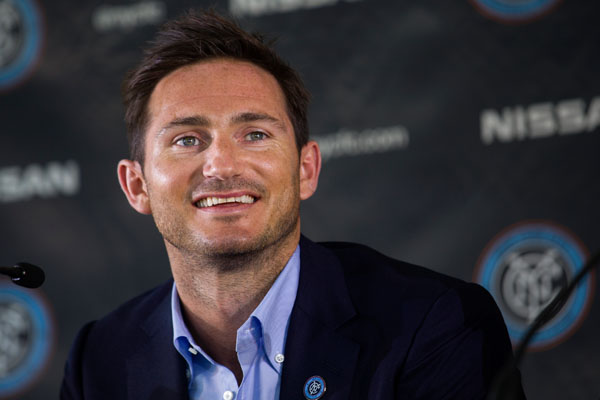 The Premier League was rocked earlier this month by the news that Chelsea hero Frank Lampard is
set to join his former club's title rivals
Manchester City on loan. Lampard left the Blues this summer and joined MLS side New York City FC as a free agent, but will be loaned to City until January 2015. New York FC are one of three clubs to be affiliated with the super-rich Citizens, who will register Lampard for both their Premier League and Champions League campaigns. The transfer represents a huge U-turn for the England international, who previously said he would never play for another English team. The move is controversial for a number of reasons. Today, Arsenal manager Arsene Wenger
hit out over the transfer
, accusing the Sky Blues of worming their way around tough sanctions imposed on them in May for breaking Uefa's Financial Fair Play regulations. Then there's the obvious issue of Lampard betraying his loyalties to his former side by playing for one of their direct rivals. It goes without saying that the transfer has been met with controversy in certain sections of the Chelsea support, while Wenger's accusations only add fuel to the fire. Of course, this isn't the first time England's topflight has witnessed a dubious move, and here we take a look at the 10 most controversial transfers of the Premier League era.