10 Deadliest Strike Partnerships In Premier League History
When two prolific strikers join forces, sparks are bound to fly!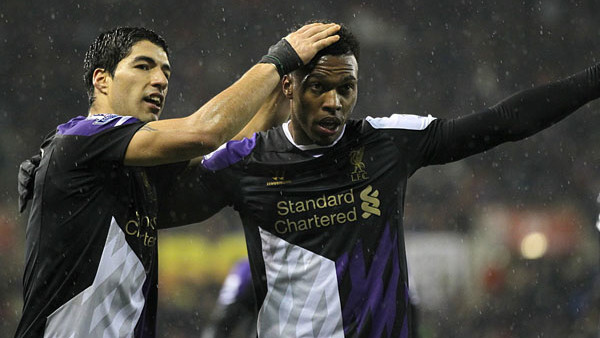 The Premier League has always been a treasure trove of attacking stars who lit up the league with their scintillating prowess. But what if two of such stellar names joined forces? Nothing could get better than that, right?
The sight of two highly attack-minded forwards smashing teams to smithereens is stuff of dreams, and we have seen it become a reality so many times since the inception of the league in 1992.
But let's look at the 10 deadliest strike partnerships of them all, and how many goals they yielded together:
10. Wayne Rooney And Ruud Van Nistelrooy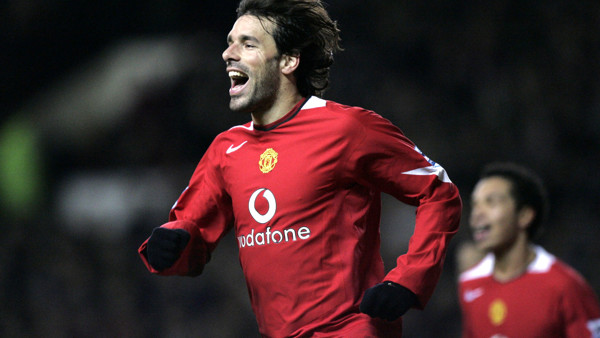 Manchester United have had many strike partnerships before, but what makes this one truly special is the way Ruud van Nistelrooy and Wayne Rooney clicked right from the off despite the contrasting fortunes.
Back in 2005/06 season, the former Dutch star was a vital cog in United's wheel, whereas Rooney was barely 20 and had arrived at Old Trafford just a year ago from his mini Everton stint. Yet, when they joined forces, there was pure magic.
Rooney's exuberance and Nistelrooy's masterclass combined to produce 37 goals, some of which were absolutely top-notch. They exchanged several passes in a game and also assisted each other on multiple occasions.
That might not have been enough to crown the Red Devils as the Premier League champions, but the sheer level of understanding between them made Rooney and Nistelrooy one of the greatest and most fascinating attacking combos in United's history.