10 Footballers Who Rejected Chelsea
Roman Abramovich doesn't always get his man...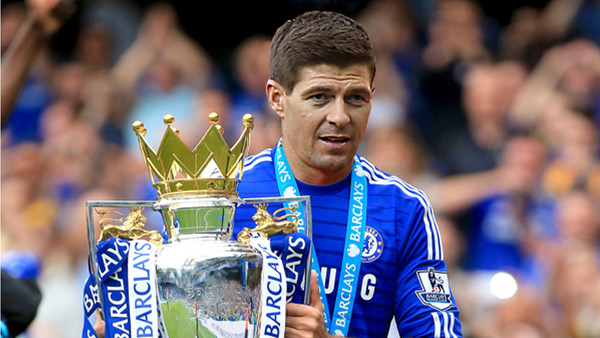 The purchase of Chelsea Football Club by Russian Billionaire Roman Abramovich in the early 2000s completely transformed a consistently decent team into one of the world's best by injecting a huge amount of money into the club and giving newly-installed manager Jose Mourinho free-reign to bring in some of the world's top stars.
Under the stewardship of Mourinho Chelsea used its seemingly infinite war chest to bring in players like Didier Drogba and Petr Cech to guide the club to their first league title in more than half a century.
While Chelsea's dominance has varied in the years that followed, their propensity for spending big cash to bring in star players has never waned. After all, the club broke the world record fee for a goalkeeper when they made the ill-fated signing of mutinous Spanish international Kepa Arrizabalaga. Of course, hindsight is 20-20 and a good goalkeeper is worth their weight in gold but the £70million fee should be more than enough evidence that the team have become notorious for paying whatever it takes to bring a transfer target in.
However, despite having seemingly endless resources available when it comes to getting the player they want, not every transfer target has decided to pack their bags for West London when Ambramovich's millions came calling.
These guys decided to turn down a move to Stamford Bridge...
10. Dries Mertens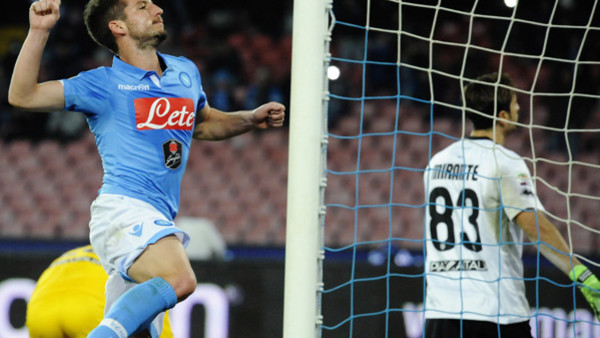 The most recent example of a transfer target deciding not to make the move to Stamford Bridge, Belgian striker Dries Mertens was reportedly set to join Chelsea this summer upon the conclusion of his contract with Napoli.
Chelsea boss Frank Lampard had met with the Partenopei's all-time top scorer in an attempt to lure him away from Italy but it was to no avail, with Mertens instead likely choosing to remain at the club with all signs pointing towards him inking a new deal in the coming weeks.
Despite the interest possibly signifying the last time that the 33-year-old would have the opportunity to make his mark in another country, Mertens reportedly explained that his decision to stay in Italy was based on not wanting to have to establish himself with a new fanbase.
In an interview with BBC Radio 5 Live Belgian football journalist Kristof Terreur explained:
"In January when Chelsea knocked on the door, he was quite convinced. But once you are in the south of Italy, with good money and you are a god, why would you change that?"
You can't really argue with that...