10 Footballers Who Rejected Chelsea
9. Robinho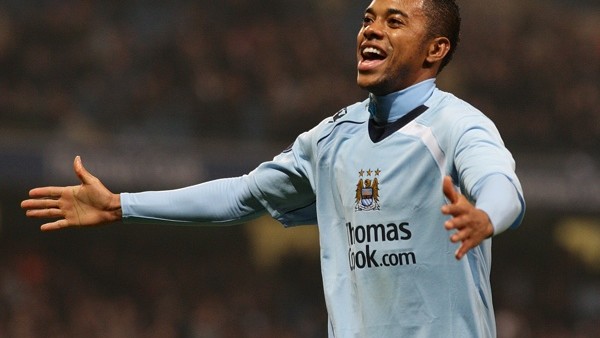 Though it's probably fair to say that his career has not exactly panned out the way many expected it to, it's hard to deny just how much hype surrounded Brazilian prospect Robinho when he was first linked with a move to the Premier League.
After Real Madrid made clear that the starlet was for sale providing their £32million valuation was met it seemed that all that was left to do to bring the Brazilian to Stamford Bridge was the paperwork.
However, recently-minted Man City threw their hat in the ring with the new ownership believing that signing Robinho represented something of a statement of intent with where the club was headed going forward.
With the move to West London seemingly complete, the Chelsea marketing team got ahead of themselves by allowing fans to purchase replica shirts adorning the Brazilian's name before the deal had been finalised.
Robinho would later explain in an interview that the mistake irked Madrid, and played a large role in him ultimately instead making the move to Manchester.