10 Game-Changing Premier League Summer Transfers
The transfer deals that made you forget about sunning yourself on a beach.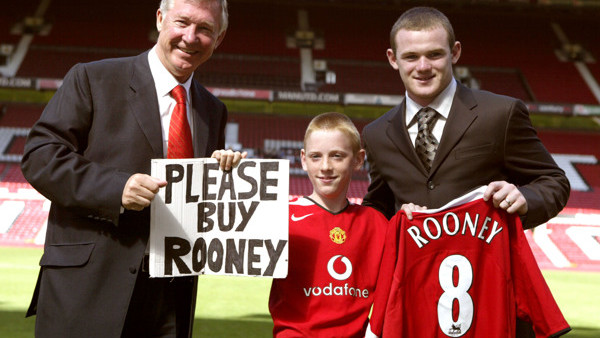 As the great Will Smith once said, the summertime is when you can sit back and unwind. Big Willie would've never made it as a football manager though, as for these men the summer is not designed for relaxing. It's the time to dust off the fax machine, get on the phone, and start wheeling and dealing in the transfer market.
With the Premier League shutting up shop, the summer has always been a busy time for clubs to complete their transfer business. But when the transfer window was first introduced in 2002, the off-season dealing suddenly intensified. With the window closing shut in September until New Year's Day, the summer heat was most definitely on for Premier League clubs.
For us fans, we spend the summers nervously glued to the gossip columns, desperate for any clue to potential new signings, or if our sulky teenage prodigy is reluctantly staying for one more year. Any deal over these months has the potential to make or break the coming campaign, with everyone chasing that big game-changing summer move.
There are only a select few though, that have put pen to paper and actually achieved it.
10. N'Golo Kanté - Caen To Leicester City (2015)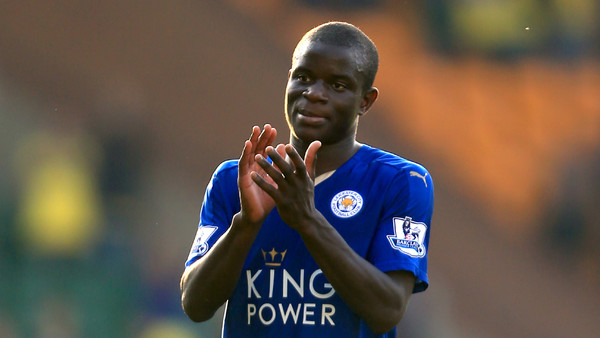 Finding a bargain during the summer transfer window is a tough ask. Talented young players will likely have an asking price that's the equivalent of a developing nation's GDP. But a savvy scout can spot a rough bargain amidst the sparkly over-priced diamonds, and Leicester City's Steve Walsh did just that with N'Golo Kanté in 2015.
The 24 year old French midfielder caught the eye of Walsh, who advised Claudio Raineri to sign the relatively unknown Kanté from Caen for £5.6 million in the summer of 2015. It's hard to imagine that such an understated signing would go on to play a key role in shocking the world of football in the following season.
Kanté's performances were pivotal in Leicester City's unlikely march towards title glory in 2016, as they became Premier League champions for the first time. Despite fellow City players Jamie Vardy and Riyad Mahrez grabbing the headlines, it was Kanté's tireless, often gritty, midfield work that solidified every narrow win that Leicester grounded out that season.
Leciester's fairy-tale season could never have come true without Kanté at the heart of the team, and his arrival at the club was an undoubted game-changer for the Foxes.