10 Great Players Who Were Ruined By Newcastle United
Don't underestimate the curse of St James' Park.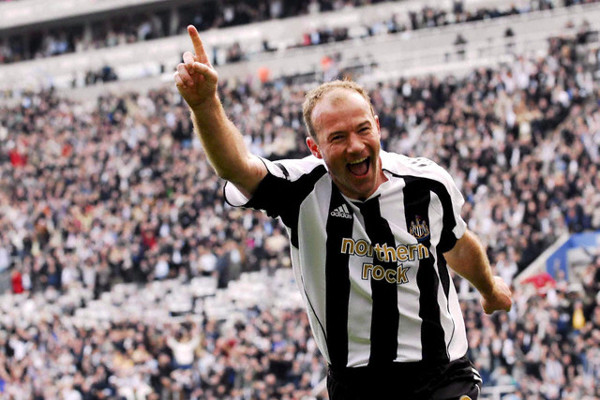 Disclaimer. If you're feeling angry about the introduction picture then please calm down. I have a perfectly good explanation so please delete your comment telling me to watch my back on the streets of Newcastle. Chill.
Newcastle United football club can be a wonderful place. It can also be a cauldron of hot-headed football-crazed Geordies who are ready to poke their judgemental blivets in your direction if you under perform. Often the Magpies nurture their players and care for them immensely until carefully releasing them into the big, bad (better paid) world of Champions League football, silverware and playing second fiddle to Blaise Matuidi and Marco Verratti. A lot of players who have moved to Tyneside simply haven't been good enough (*cough* Xisco) and therefore deserved their fair share of criticism. But, a select group of individuals who stepped onto the turf at St James' Park were perhaps let down by the club rather than the other way round. The topsy-turvy management, chairman and financial situations up north haven't always made Newcastle United the best employers and a number of talented individuals have had their careers significantly tarnished since slipping into the famous black and white...