10 Greatest Individual Seasons In Premier League History
Recollecting some of the most mind-boggling statistics posted by strikers!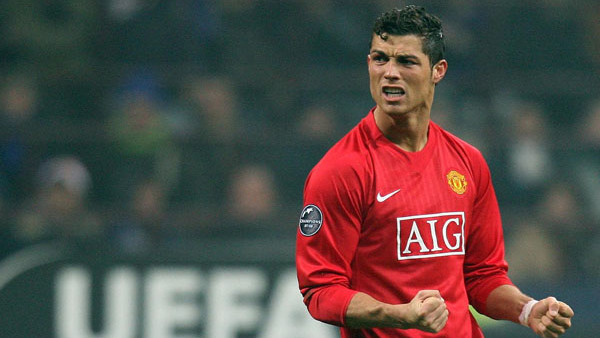 The Premier League's history is replete with high-profile strikers who lit up the top-flight with their imperious attacking prowess.
However, there have also been occasions when players proved to be so prolific, that they were more than the sum of their respective team's parts.
What I'm suggesting is, sometimes players have had tremendous success at an individual level regardless of the club's overall fortunes for a particular season.
We have seen in the past how the likes of Alan Shearer, Thierry Henry, Didier Drogba etc enjoyed record breaking campaigns, but ever wondered what are the greatest individual seasons in the league's history?
Don't worry, let me save some of your time of perusing through the history books and present you the 10 best seasons by forwards based on statistics:
10. Harry Kane (2017/18)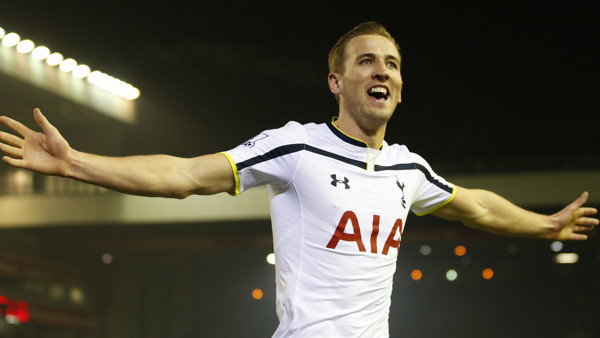 Harry Kane has taken the Premier League by storm since bursting on to the scene four years ago. His blistering scoring rate puts on him on a par with some of the league's all-time legends and at only 26, has already won the Golden Boot twice.
The Tottenham hitman's best figures by far came in the 2017/18 season when his scorching run of form propelled his side within touching distance of league success.
He scored 30 times, including seven braces, and also became the first English player in 18 years to reach the mark since Kevin Phillips.
To say Kane was unstoppable would be a massive understatement. He was simply terrific. The England international netted so many winners and accrued so many points himself that without him, Spurs would have been nowhere in the title race.
And unfortunately for Kane, those ridiculous numbers still didn't earn him the Golden Boot!