10 Greatest Individual Seasons In Premier League History
9. Didier Drogba (2009/10)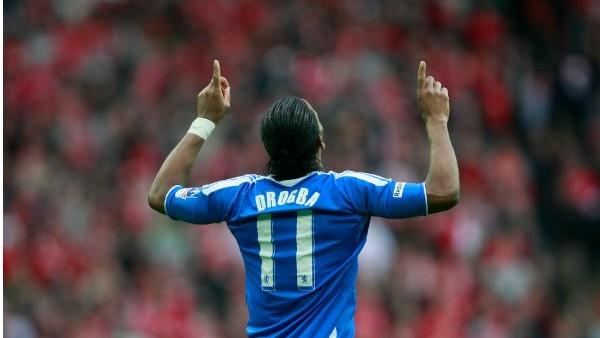 Didier Drogba enjoyed tremendous success with Chelsea, but in his almost decade long association with the club, he scored more than 20 goals in the Premier League just once.
That was in the 'double' winning season of 2009/10 when he was at his peak and struck 29 times. The legendary Chelsea striker appeared to had rediscovered his best after an injury-riddled season the year before and went hell for leather.
Drogba's impressive tally includes an amazing hat-trick against Wigan Athletic on the last matchday that catapulted him past Wayne Rooney in the scoring charts to win the Golden Boot too, the second and the final of his career.
Oh, and he also chipped in with 10 assists.