10 Hardest Men Who Ever Played For Chelsea
Fernando Torres just misses out.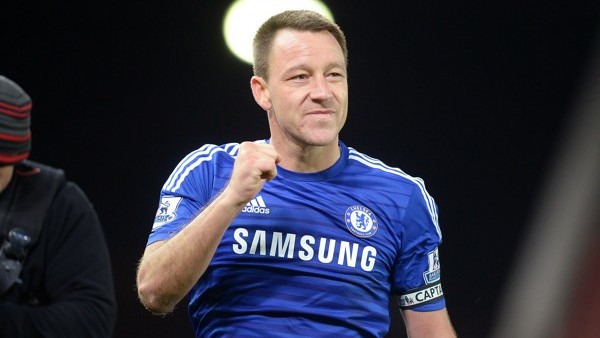 Hear the word Chelsea and the first thing that comes to mind - save, perhaps, for football's ever-widening wealth gap - is probably a fleet-footed attacker like Gianfranco Zola or, more recently, Eden Hazard.
The Blues were one of the early importers of dazzling foreign talent in the mid-to-late 1990s, and - although their success would come later with the arrival of Roman Abramovich - have assembled over the years a long list of skillful stars capable of lighting up any of football's great venues.
As always, though, you need a sprinkling of grit and determination to truly dine at the game's top table, and Chelsea - both in the days of route-one, up-and-at-'em football and the big-spending modern era - have always had a selection of hard-men to keep their fancy-Dans on their twinkle toes.
In fact, Chelsea married together steel and panache so well last year that Antonio Conte has charitably exiled his star striker ahead of the new season - just to give everyone else a chance. What a gent.
10. Branislav Ivanovic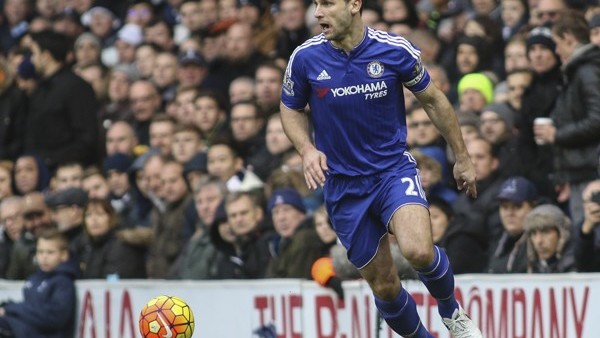 You barely noticed when Ivanovic departed Stamford Bridge for Zenit St Petersburg earlier this year, and you barely noticed him being one of the club's consistent performers for the better part of the decade.
The Serbian international was always a quiet yet constant presence in the Chelsea back-line; an impregnable brick-wall whose appearance record speaks to a player who never shied away from playing through the pain barrier.
The only person who isn't at least a little bit intimidated by Ivanovic is Sky Sports presenter Geoff Shreeves, who derived perverse glee from telling the defender that he would be sitting out Chelsea's Champions League final through suspension. Top banter.
If we ever do a list of the hardest interviewers, Shreeves will be at number one.