10 Incredible Premier League "What Ifs"
I swear, you'll never see anything like this...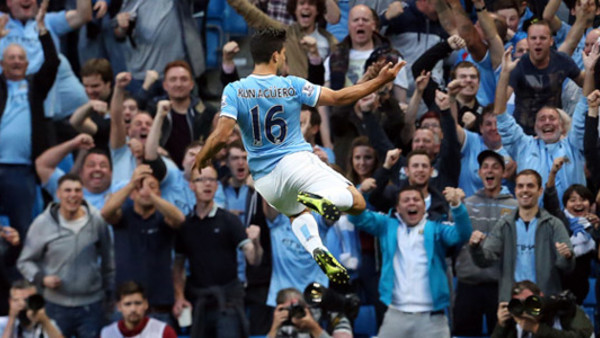 The Barclay's Premier League is widely believed to be the most competitive, most viewed and most adored footballing competition in the world. Fans across the globe can be seen wearing replica kits bearing the names of their idols even if they will never have the opportunity to see them play live.
Many fans dream of managing Premier League clubs and invest hundreds of hours into management simulators to live out their own 'what if' scenarios. Some take the likes of Leyton Orient from the foot of the Football League to European glory and others slot themselves in at Man City to buy the biggest names and walk their way to the title.
Given that the 'what if' style of play is so engaging, what if the history of the Premier League were ever so slightly (or massively) different? Chaos Theory tells us that if the gunner on the Star Destroyer had shot down the pod containing R2D2 and C-3PO, Luke Skywalker would never have overthrown the Empire so surely the same theory can be applied to football.
With such a rich and varied history to the Premier League, not every avenue can be explored and much of what can be speculated on centres on the biggest and most successful clubs... but would they have always been the biggest and the most successful?
10. Man Utd sack Sir Alex in 1988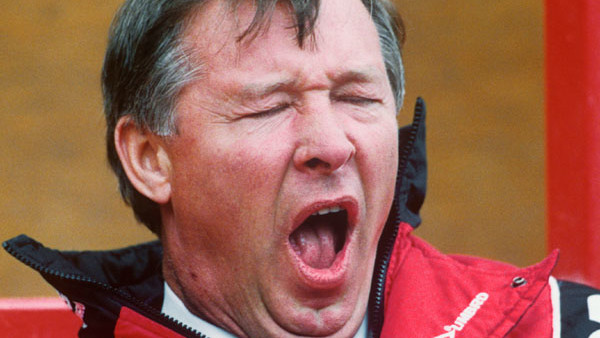 Back in 1986, Alex Ferguson was building quite a reputation for himself as a competent manager with Aberdeen - he led the club to three league titles and even European glory so it was never going to be long before he was touted for something bigger.
Replacing Ron Atkinson in November '86, Ferguson set about straightening out his inherited squad but failed to win a single piece of silverware until the now iconic FA Cup victory in 1989/90. Nowadays, this failure to succeed at such a big club would have spelt the end for the manager and if Manchester United had listened to the cries of their fans, things would be very different.
After two and a half seasons of misery, fans called for Alex Ferguson to be sacked, and then-Everton manager Howard Kendall was rumoured to be the club's preferred replacement. Had Kendall come in, Ferguson's squad would likely have returned to their drinking culture and depression would have set in amongst the group once more.
Kendall's style was in no way similar to Ferguson's attacking passion play and it is almost assured that United would've have fallen out of the First Division at the end of 88/89. A mass exodus of players would have ensued and you can all but forget about the Class of '92 ever breaking their way into footballing history.