10 Incredible Premier League "What Ifs"
9. Newcastle win the league in 95/96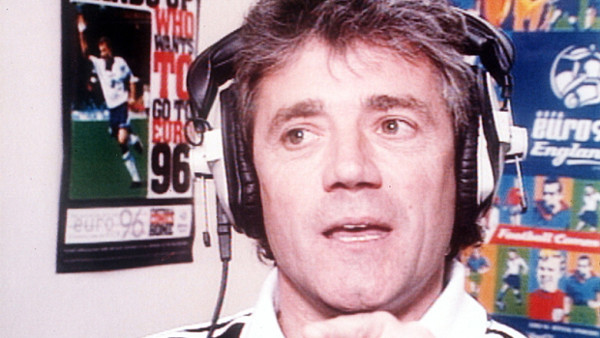 Mind games are very common in modern football with the likes of Jose Mourinho employing the tactic to unnerve the opposition before anyone even sets foot on the pitch. Back in the 1990s, managers seemingly had quiet respect for one another and tended not to lash out as football retained something of a thuggish yet gentlemanly appeal.
However as the 95/96 season drew to a tense conclusion, Alex Ferguson's comments riled Newcastle United manager Kevin Keegan to such an extent that the red mist descended during a now iconic interview and he decreed that he would 'love it' if United were to lose to Middlesbrough and all but hand his side the Premiership title.
Had United lost to Middlesbrough and Newcastle beat Spurs on the final day, Keegan's rant would have gone down as one of the greatest rallying cries in football history - a passionate speech instead of a misguided tantrum. Newcastle would have joined the elite few to lift the Premier League trophy and Manchester United's plans would have been very, very different.
Alex Ferguson was believed to be very interested in signing Alan Shearer from Blackburn Rovers in 1996 and losing out on the title to Newcastle United would no doubt have seen the club go all out to sign the talismanic forward. Would Shearer have led Ferguson's side to success? Probably not; an exorbitant transfer fee would have heightened the pressure on him to perform.
As for Newcastle, much like Blackburn and Leicester City, you can only think that they would have been one season wonders and Keegan would have been dismissed after spending the title winning profits on lesser players than he already had at his disposal.