10 Insane Football Punishments You Won't Believe
Some truly eye-watering fines here.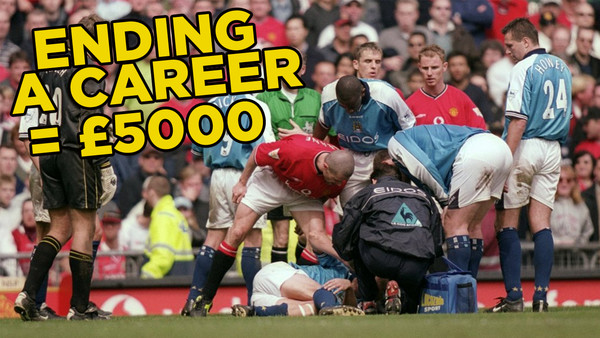 With the money in football continually growing as the game becomes ever-more commercialised, players are not only more valuable but also better paid than ever before. With that in mind, it's not surprising that docking footballers their wages has become just one of a multitude of punishments that have been handed out over the years.
The old saying claims that football is a sport for gentlemen played by thugs, and while we don't agree with that characterisation, you'd be forgiven for thinking that more footballers weren't criminals with the way some of them have been disciplined over the years.
After all, how do you fiscally reprimand a multimillionaire athlete for whom money just isn't an object?
Apparently, the best course of action is to just fine them more. Or at least, that's how many of those included in this list were treated for their various infractions. With offences ranging from the banal to the extreme, punishments don't always tend to fit the crime in football.
These players and coaches found themselves on the wrong side of managers, organisations, and sometimes even tyrants for their behaviour.
10. The Roly Poly Goalie Enjoys A Pie Pitchside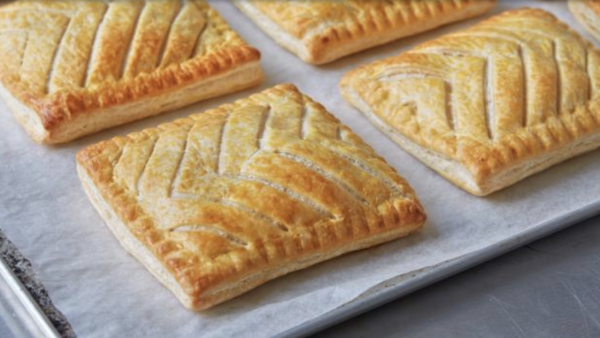 A journeyman in the lower tiers of English football, Sutton United goalkeeper Wayne Shaw was thrust into the spotlight in 2017 when the club improbably reached the fifth round of the FA Cup.
Cast by the British tabloid press as the everyman approaching a battle of David and Goliath proportions, the rotund back-up stopper Shaw became a figure of amusement as Sutton United continued to upset the odds en route to a showdown with Premier League giants Arsenal at Gander Green Lane.
Such was the fascination surrounding Shaw's status as an overweight athlete that bookies began offering 8-1 odds that he would be unable to resist the urge to chow down on a pie during the match. Shaw happily indulged the punters and was televised eating a pastry whilst sitting on the substitutes bench. The FA was quick to note that Shaw's stunt may have breached betting regulations, particularly after the UK Gambling Commission noticed an irregular betting pattern on the novelty flutter.
Despite protesting his innocence, Shaw would resign from Sutton United in the aftermath of Piegate, and would eventually be handed a £375 fine and a two-month suspension from the sport's governing body.